Actress Huang Biren returns to television after a four-year hiatus to play a baddie
She'll play a ruthless matriarch in Channel 8's Recipe Of Life, which starts on Nov 2. It also stars Chen Liping, Chen Hanwei, Carrie Wong, Shaun Chen and Richard Low.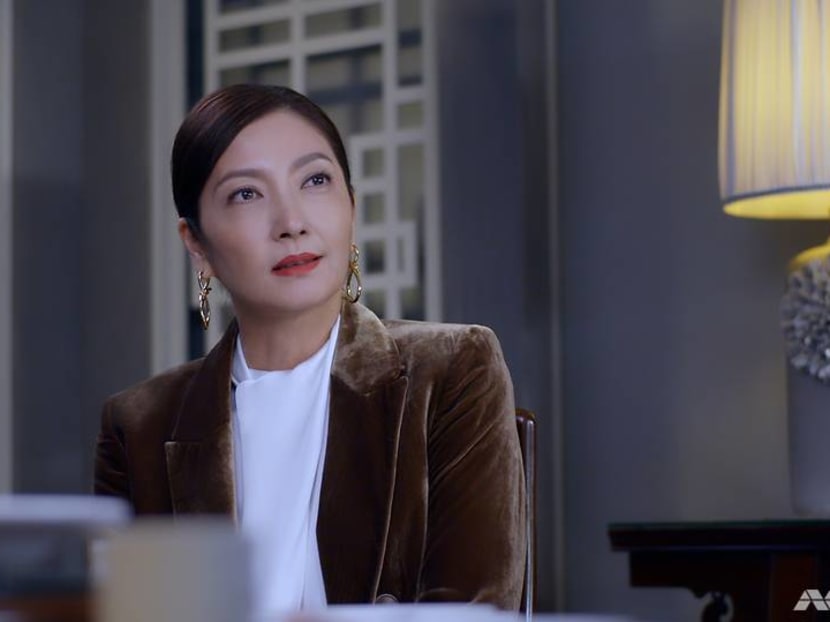 Huang Biren is known for her commanding on-screen presence – as well as for being one of the finest actresses in local television – but she hasn't been on screens in a full-fledged drama role since 2016's Fire Up.
The married 51-year-old has plenty of other work to occupy herself with, such as raising her three children – her youngest daughter is 10 years old.
But the Singaporean actress, who has always spoken about only taking on roles that resonate with her, has found an acting project she's excited about.
She stars in the upcoming long-form drama Recipe Of Life, premiering on Nov 2.
The 130-episode show also stars Chen Liping, Chen Hanwei, Carrie Wong, Shaun Chen and Richard Low.
"I waited four years for this role. Watch it because I'm in it," Biren quipped at the online media conference to promote the show.
As it's a long-form drama, filming is still in progress. And Biren is relishing playing a character that's complex and well-developed.
She takes on the role of a ruthless matriarch and head of a food conglomerate, who butts heads with Liping's character, the head chef of a rival eatery.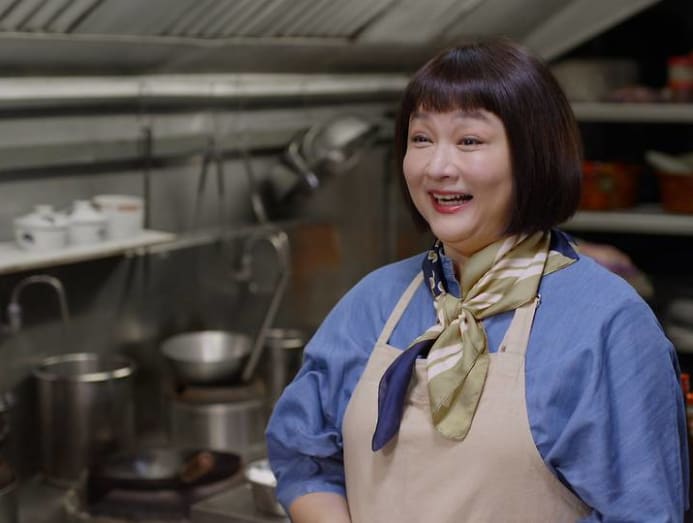 Brandon Wong plays her husband, who's in a coma; as the show progresses, the audience is led to wonder if Biren is responsible for his state.
"It's a challenging role and I like that very much," Biren said. "She's scheming and conniving, and no one can predict what she's thinking. There is no situation she can't handle. But underneath her armour is a person who is still reeling from being deeply hurt."
She relishes playing such a grey character, she said, because it drives home the point that "different people look at situations from different angles."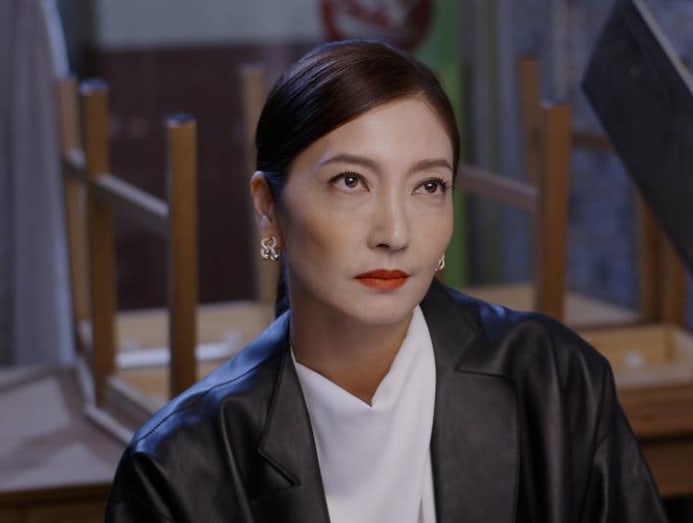 In addition, Recipe Of Life marks the first time she's working with Liping, which is significant because both actresses have been in the industry for about 30 years, Biren said.
"Up until now, we didn't even have the opportunity to brush past each other." She added, "I've seen the script and we will have more and more scenes together."
It's also the first time in nearly 30 years that she's acting opposite fellow veteran Richard Low – she played his daughter once, a very long time ago, she recalled.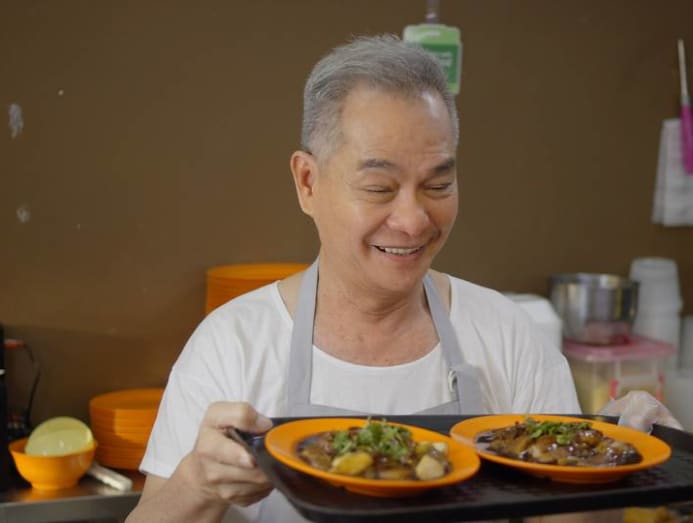 Her memory of that time is hazy, but Richard recalls one incident clearly.
"I had a cough that had lasted a whole month," he recounted. "She introduced me to a cough medicine, and after taking it, I was all better in just a few days."
She did say there was no situation she couldn't handle, didn't she?
Catch Recipe Of Life starting Nov 2 on demand on meWATCH and at 7.30pm on Channel 8.