Crowds and a queue that started at 6am for Huawei Mate 20 launch
Over a thousand shoppers were in line by 11am for the smartphone launch at Causeway Point.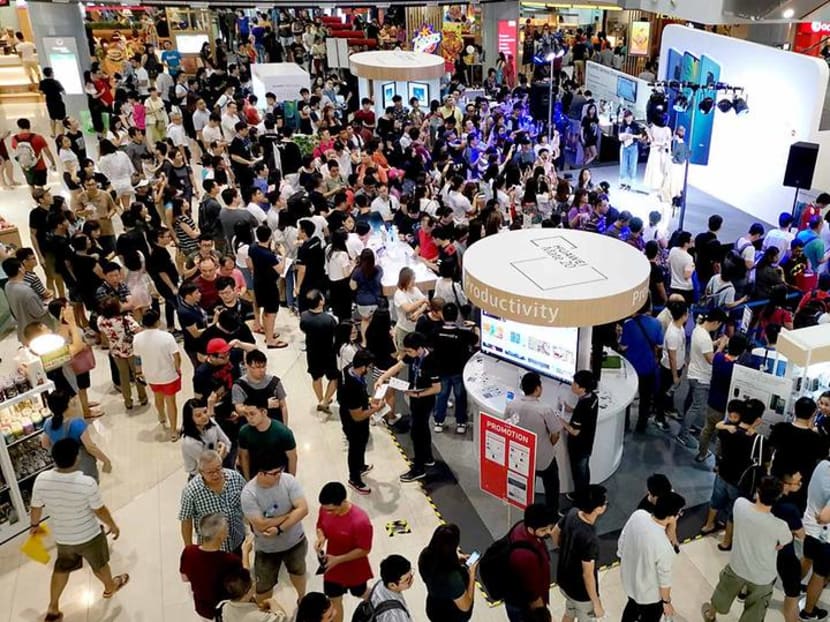 The location: Causeway Point. The time: 6am. The situation: A 500m-queue made up of more than a thousand people by 11am.
What is it about smartphone launches that get Singaporeans out of the door on an early Saturday morning to stand outside a shopping mall? As it turns out, the Huawei Mate 20 series exclusive launch at Causeway Point.
First in line was Kishore Lal, who got the queue started at 6am. The 39-year-old will be using a Huawei smartphone for the first time.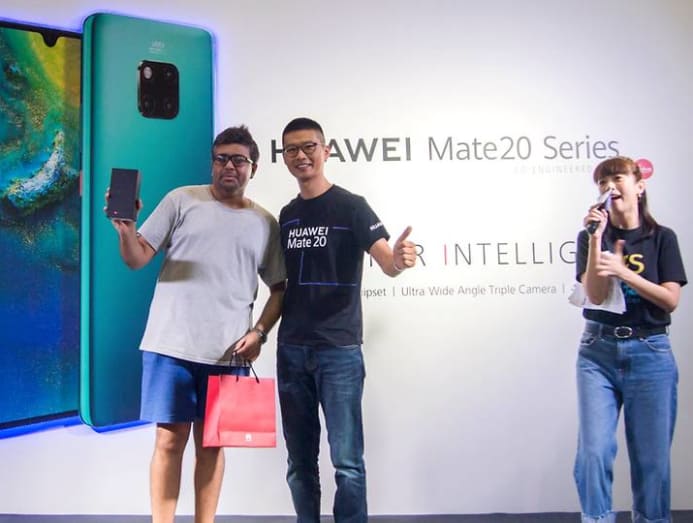 "I have been reading a number of positive reviews about the Huawei smartphone and its camera quality, so I thought I would give it a try this time around. I am really excited about the new features that the Mate 20 Pro has, such as the Reverse Wireless Charging and the Leica triple camera. It's something that I have not seen in other phones yet."
Aeron Chang, 34, and his wife, Shijia, who are both familiar with the brand, decided to upgrade their smartphones to the Mate 20 Pro at the launch today. Said Aeron: "I have been following the news and updates about the new Mate 20 Pro and was very interested to experience it for myself, especially with the new Ultra Wide Angle Lens".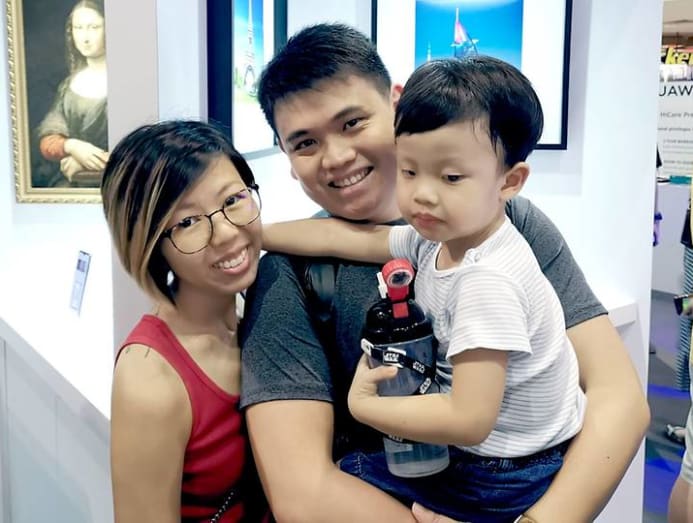 The camera features he was talking about are the triple Leica lenses: A power-packed 40MP Wide Angle Lens @ f1.8; 20MP Ultra Wide Angle Lens @f2.2; and 8MP Telephoto Lens @f2.4.
More photographic goodies come in the form of the AI Portrait Photos function, namely the Bokeh Lighting and AI Relighting that transforms any background into your choice of stained glass, studio lighting with a black background, or lighting that streams through horizontal louvres. The camera's Night Mode also ensures photos stay colourful and detailed even in low-light conditions.
According to market research firms IDC, Canalys and Strategy Analytics, Huawei has overtaken Apple to become the world's second-largest smartphone vendor for the first time in seven years. The reports were released based on the number of devices shipped in the second quarter of 2018.
IDC reported that Huawei delivered shipments of 54.2 million units for the quarter, with a record-high market share of 15.8 per cent and Apple with 12.1 per cent.
The Huawei Mate 20 Series is available at all Huawei Concept Stores, local telecommunication operators, authorised mobile retailers, selected consumer electronic stores and online marketplaces.