Actor Hugh Jackman mourns his dad, who died on Australia's Father's Day
In his Instagram post announcing his father's death, the actor called him "extraordinary".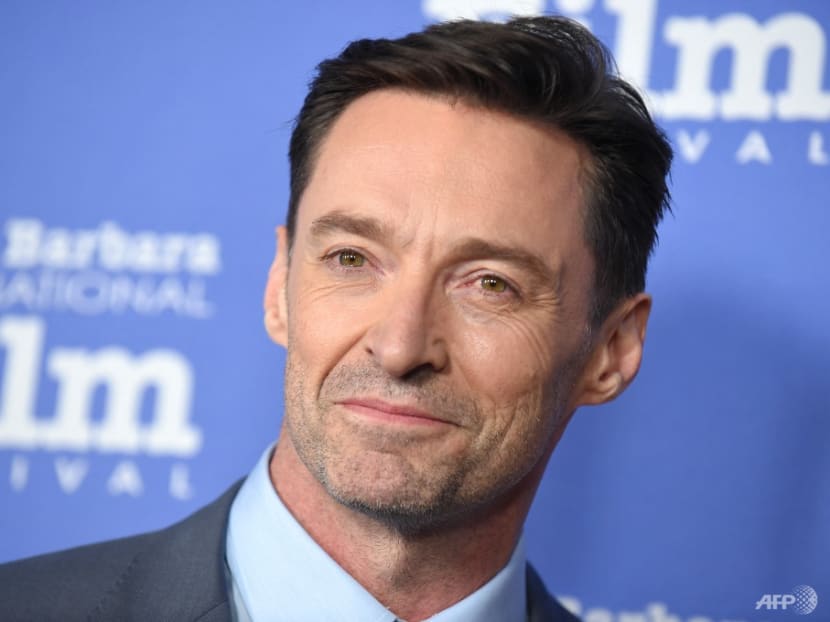 Australian actor Hugh Jackman took to Instagram on Monday (Sep 6) to announce that his dad, Christopher John Jackman, had died the day before, which also happened to be Australia's Father's Day.
The Wolverine actor posted a photo of his dad and paid tribute to him in his post, calling him "extraordinary".
Jackman wrote: "In the early hours of Father's Day (AU), my Dad peacefully passed away. And whilst there is deep sadness, I am filled with such gratitude and love. My Dad was, in a word, extraordinary." 
The actor added that his father had devoted his life to his family, his work and his faith. "I pray he is now at peace with God." 
Jackman's father was born in England but emigrated to Australia before the actor was born. The actor and his four siblings were raised by his father after their mother left when Jackman was eight years old.  
The star has spoken very highly of his father throughout his career. In one social media post to honour his father in 2020, Jackman wrote, "My Father taught me to always keep my promises. Even if it turns out that there's a better option or something that will benefit me more. Be true to your word".
Fans and fellow celebrities have sent their condolences to the star on Instagram with Ryan Reynold writing, "I was lucky to have met him".
Josh Gad wrote: "I am truly sorry for your loss."