I Not Stupid actor Joshua Ang announces divorce, calls it 'good news'
Ang, who also appeared in the film's sequel, as well as Homerun, got married in 2018.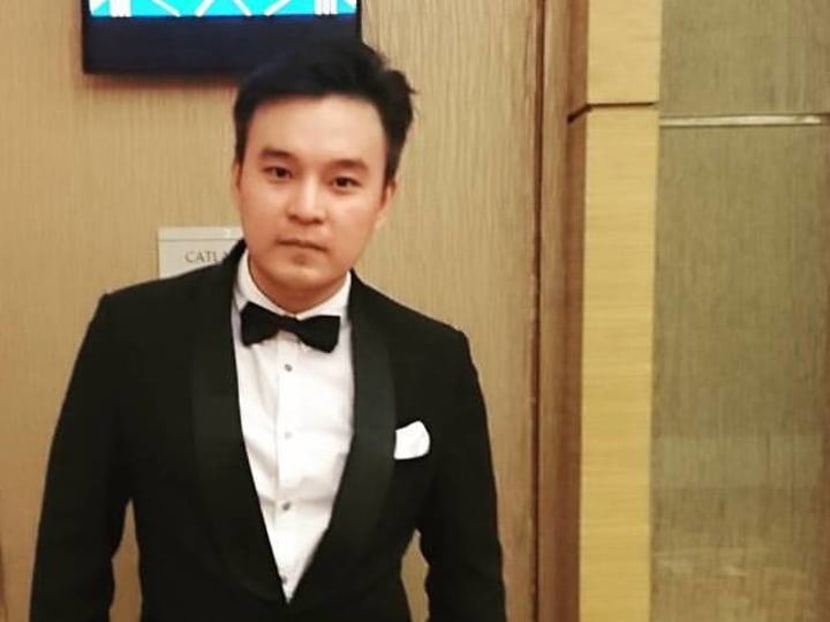 Former actor Joshua Ang, known for his roles in the 2002 film I Not Stupid, its sequel I Not Stupid Too and 2003's Homerun, announced on Monday (Dec 14) that he's divorced.
The 31-year-old Ang married air stewardess Shannon Low in 2018 and they have a son together.
He posted the news on Instagram and included a photo of a news report with the headline "Joshua Ang will not talk about relationship matters". 
He wrote: "Finally some bit of good news, should I have some champagne or cake? Some people see things as they are, and ask why. I dream of things that never were, and ask why not. So, cake and champagne it is".
Ang has since set his account to private. He had also apparently removed almost all photos of his ex-wife from his page.
The news report came from an interview he did to promote Jack Neo's new movie, The Diam Diam Era. According to 8 World, Ang was asked about his marriage during the interview but he wouldn't comment.
The matter is turning out to be rather contentious following Ang's announcement of the divorce, with Low claiming in an IG Story that he had been "an abusive, violent and irresponsible father".
Ang has hit back at the claims, saying they're not true. He told Mothership in an interview: "I do have some things that I want to say also, but I will hold on, and when the time is right, the truth will come to light".