Idris Elba slams rumours that celebrities are paid to say they have COVID-19
The actor also addressed the controversy surrounding A-listers being able to get tested for the coronavirus ahead of everyone else.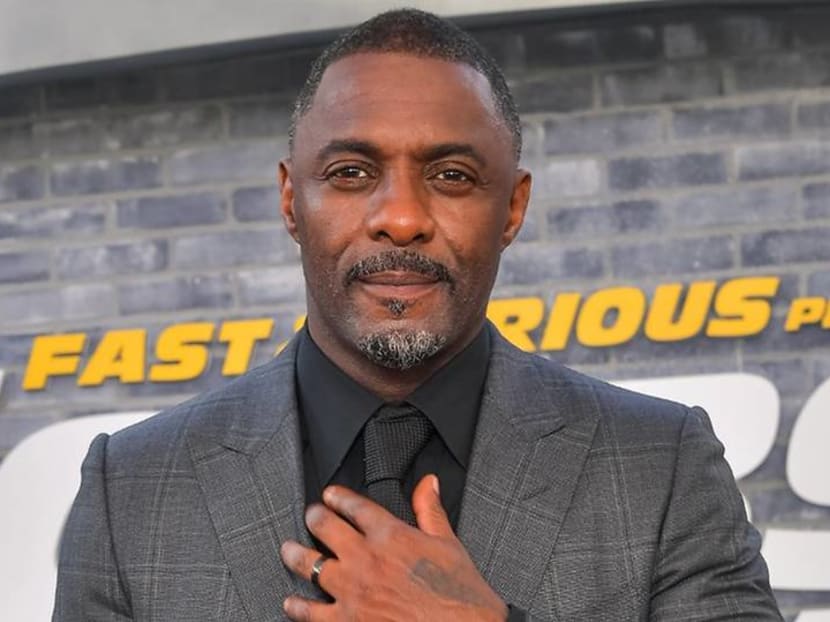 Idris Elba has come out to quash the rumours that celebrities are being paid to say they have COVID-19. 
In an Instagram Live session posted on Wednesday (Mar 25), the Hobbs & Shaw actor said: "This idea that someone like myself is gonna be paid to say I've got coronavirus, that's absolute bulls***. Such stupidness." 
Elba's response comes days after Cardi B added weight to the rumours. The singer said on her own IG Live that she, too, felt that some celebrities were being paid to say that they have COVID-19 and if that's the case, she wants to be paid too. 
The actor also addressed controversy surrounding celebrities being able to get tested ahead of everyone else despite some of them not showing any symptoms, especially when there's been a lack of test kits. 
"I think the debate about rich and poor and who's getting it and who's not, I think, is not a healthy debate," he said. "It's like, I got a test but I also got COVID. Does that make me preferential? I don't understand that."
He continued: "It shouldn't be about whether rich or poor gets it. I think that the negativity around test-shaming is counterproductive. I don't see what people get out of that." 
The actor announced on Mar 17 that he and his wife had tested positive for the virus. In his recent post, he explained further what drove him to get tested – the fact that someone he met had tested positive. 
He also went on to emphasise that at this point, he was not an "actor" but rather just a "human being". 
"I'm just a human being and I just happen to be in the public eye. So I want people to understand that this is very real. I don't feel like I'm privileged because I got a test because I actually contracted it," he said.