In-N-Out Burger pop-up at Upper Thomson – for 3 hours
Or until the three types of burgers all sell out.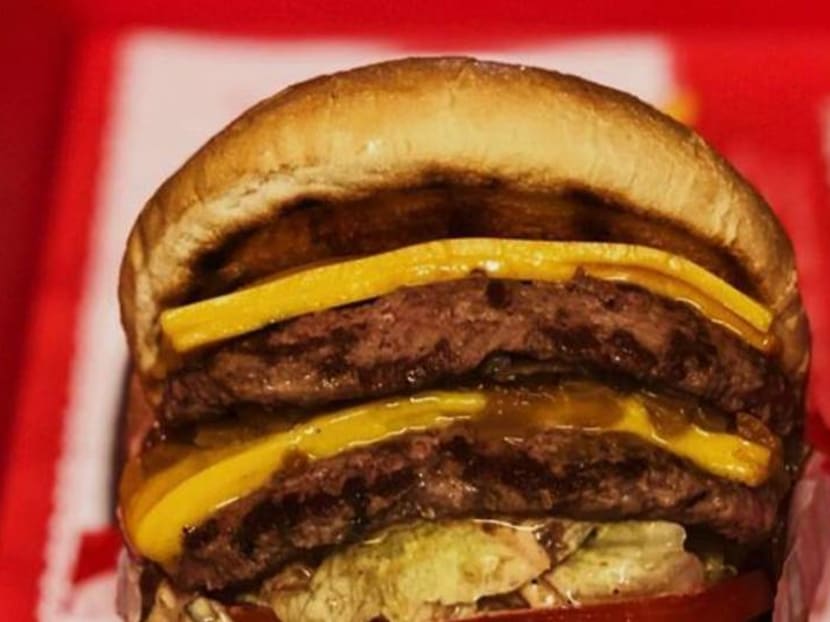 Craving for some In-N-Out burger? You're in luck, because the popular fast food chain is taking over Columbus Coffee Co cafe at Upper Thomson Road tomorrow (Mar 6).
The catch? It'll only be from 11am to 2pm – or until the burgers sell out.
They'll be selling three types of burgers. The Double-Double first one will have two beef patties and two cheese slices with the works. Meanwhile, the Protein Style option uses lettuce instead of buns. And then there's the Animal Style, which has a mustard-cooked beef patty, grilled onions and pickles.
The cafe is located at 220 Upper Thomson Road, Thomson Garden Estate.