24-year-old Indonesian actress admits she still drinks from a baby bottle – and confuses people
Anya Geraldine, who tweeted a photo of herself in action, said her parents had tried to get her to stop the habit by throwing away her bottles.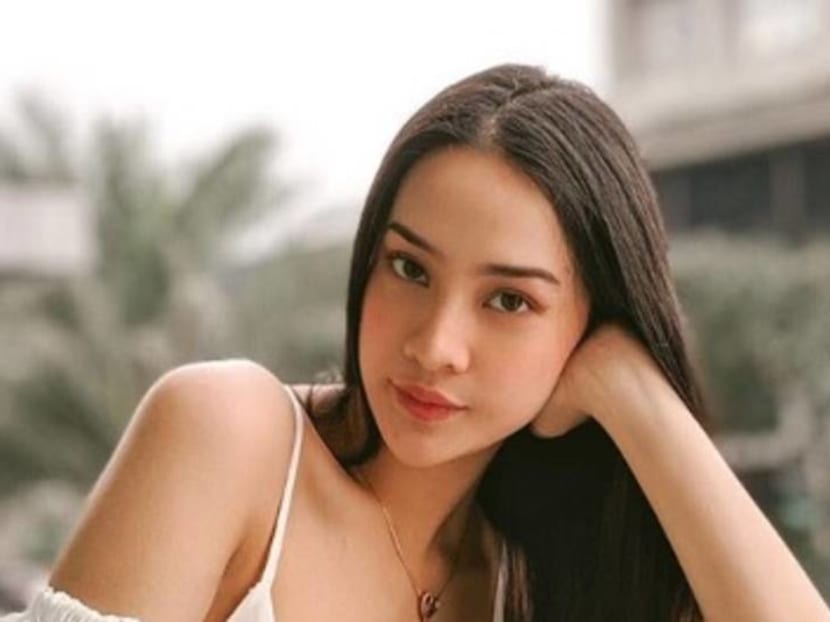 Indonesian actress Anya Geraldine has decided that she should no longer bottle up her secrets – literally.
On Saturday (Jun 27), she tweeted a photo of herself drinking from a baby milk bottle with the caption, "My weeknight". She also added an angel emoji.
The Yowis Ben 2 actress had explained in an earlier tweet to her 840,000 followers several days before that she had tried to give up the habit over the years but was just not able to.
She added that her parents had urged her to stop the habit when she started standard six in school. They even threw away all her baby bottles. 
However, she admitted, she "started drinking from them again when (she) went to college".
The 24-year-old actress continued the habit when she started living on her own but said her parents would always throw the bottles out when they came to visit.
She shared, through a post of a text exchange with her mother, that her parents were worried that the habit would ruin her teeth.
Not surprisingly, her admission has received numerous comments ranging from ridicule to amusement to just plain confusion. 
And in case anyone was curious what brand of milk the actress was drinking, one Twitter follower did ask the question. Anya obliged, replying, "dancow putih/pediasure."