Indonesian actress-singer Laudya Cynthia Bella confirms her marriage has ended
Bella, as she's commonly known, said that she and her Malaysian businessman husband had parted on good terms.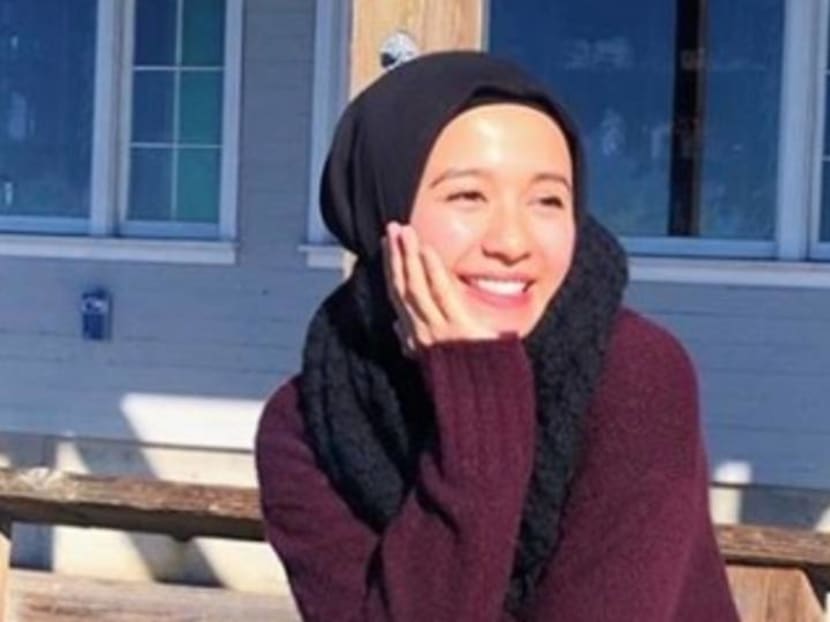 Indonesian actress and singer Laudya Cynthia Bella has confirmed that she and her Malaysian husband Engku Emran have ended their marriage.
The 32-year-old Surga Yang Tak Dirindukan and Talak 3 star revealed the news on Indonesian TV programme Insert on Wednesday (Jul 1), ending weeks of speculation.
Bella, as she's more commonly known, said that the couple had "agreed to part on good terms."
She added that she had been trying to save the marriage but it "is God's will that our marriage ends here."
"We've been through all the processes and as of this moment, it's all over."
The couple wed on Sep 2017.
Speculation that the marriage was in trouble began late last year when Bella deleted all of Emran's photos from her Instagram account. The couple also unfollowed each other on social media.
Bella said she hopes to use the lessons from her marriage "to be a better woman." 
She also apologised if she had offended anyone, and asked for the public's support and prayers.