Indonesian director slated to helm US remake of Korean zombie flick Train To Busan
Timo Tjahjanto, who is known for his horror-action movies Headshot, May The Devil Take You and The Night Comes For Us, is now attached to the project.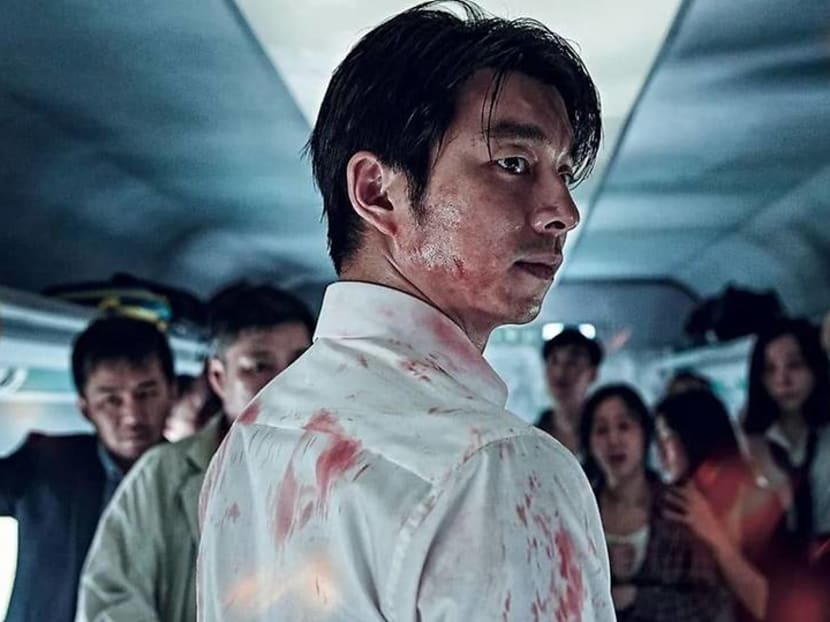 The Hollywood remake of Korean zombie thriller Train To Busan is moving forward with the latest news reported by Deadline that Indonesian director Timo Tjahjanto is in talks to helm the film.
News that the film – about a virus that's spreading through passengers on a train turning them into zombies – will be remade has been circling for a while now but this is the first time a director has been attached to the project.
Tjahjanto is known for his work in the horror and action genres such as May The Devil Take You and Netflix's The Night Comes For Us. He also directed Headshot and Killers, together with his long-term creative partner Kimo Stamboel.
The remake, which doesn't have a release date yet, will be produced by another known horror director-producer James Wan, who gave us The Conjuring films including the Annabelle movies and The Nun. Gary Dauberman, who collaborated with Wan on the aforementioned films, will be adapting the screenplay for the Busan remake. 
Tjahjanto tweeted on Feb 19: "Nothing is ever gonna top Train to Busan, a beloved horror in which I bawled my eyes out (never happened since Amenabar's The Others). Having said that James, Gary & I made an absolute oath: Don't disrespect & disappoint the fans".
The original Train To Busan, directed by Yeon Sang-ho, premiered at the Cannes Film Festival in 2016. Its sequel, Train To Busan: Peninsula, was released in 2020.