Indonesian Idol show slammed for exploiting judge Bunga Citra Lestari's grief
The singer lost her husband, Malaysian actor Ashraf Sinclair, barely two weeks earlier before returning to the singing competition's Result & Reunion Show.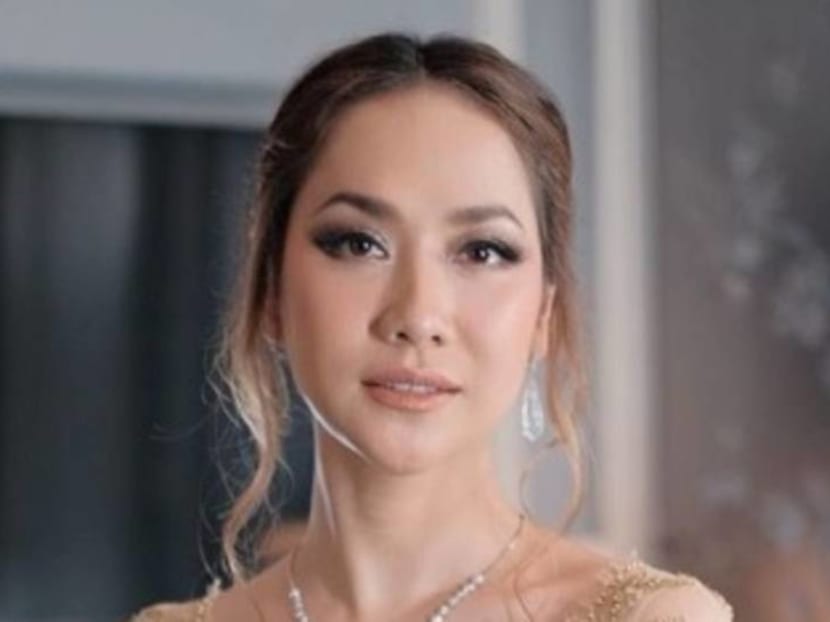 Indonesian Idol judge Bunga Citra Lestari's grief was laid bare for all to see during a recent episode of the reality singing competition. 
The singer, who's known as BCL, was shown looking tearful during a performance of the song Tak Mungkin Bersama (Can't Be Together) by contestant Judika. 
But it wasn't the soulful rendition that brought on the tears – the 36-year-old lost her husband two weeks ago but had returned to carry out her duties on the Result & Reunion Show. 
BCL's Malaysian-British actor husband Ashraf Sinclair, 40, died following a heart attack on Feb 18.

The captured emotional moment touched many people on social media. However, many netizens were quick to accuse the producers of the show of exploiting the singer's fragile situation to boost the show's ratings. Some even questioned the choice of song.
Yourwine wrote on Twitter: "Shame on you Indonesian Idol. Instead of giving strength to BCL, you were actually commercializing BCL sadness and made her more depressed. Where is ur empathy?"
Agnezmo Stan tweeted a photo of the judge in tears, with the caption: "Shame on Indonesian Idol, BCL relies on entertainment and strength to continue with her life but instead they used her as a commercial tool."
Others, like Twitter user PutriLarity, urged BCL to stay strong. 

Sinclair and BCL met in 2007 when the Memilih Dia (Choosing Him) singer was promoting her album in Malaysia, and they got married in Nov 2008. Ashraf was known for his role as Eddy in Gol & Gincu as well as in the romantic comedy Saus Kacang. He had also appeared in several Indonesian television drama series. 
They have a 10-year-old son, Noah Aidan Sinclair.