British influencer 'identifies as Korean', gets surgery to look like BTS' Jimin
Oli London has undergone 18 surgeries – including a brow lift, temple lift and eye surgery – to look like the K-pop star.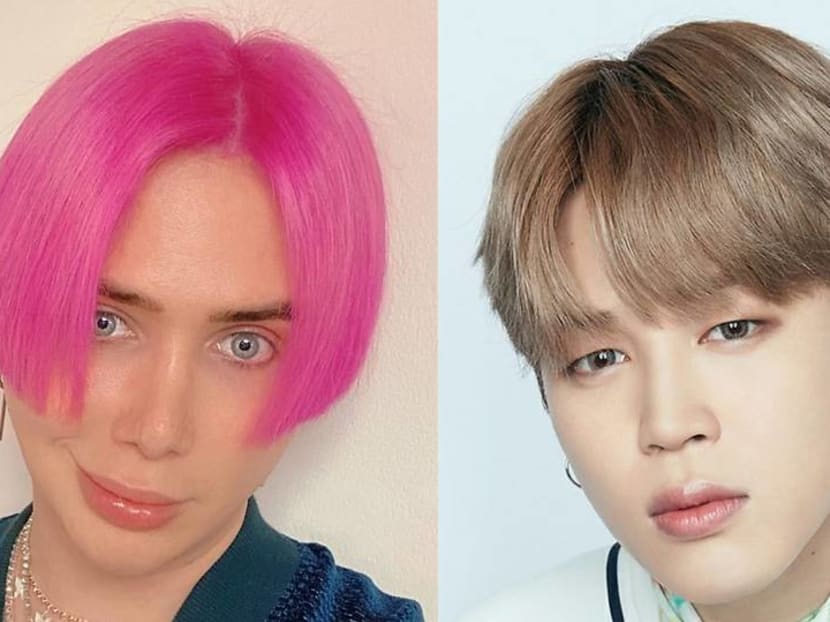 A British influencer has gone through 18 surgeries over eight years to look like BTS' Jimin. 
Oli London, who identifies as non-binary and uses the pronouns they/them, released a video on YouTube in which they said they underwent "racial transitional surgery" because they identified "as Korean".
"I'm finally Korean," they said in the video from Tuesday (Jun 29). "I know a lot of people don't understand me, but I do identify as Korean and I do look Korean, I do feel Korean. That's just my culture. That's my home country. That's exactly how I look now."
London, who has more than 330,000 followers on Instagram, also said they now wanted to be known as Jimin. "And I also identify as Jimin, that's my Korean name."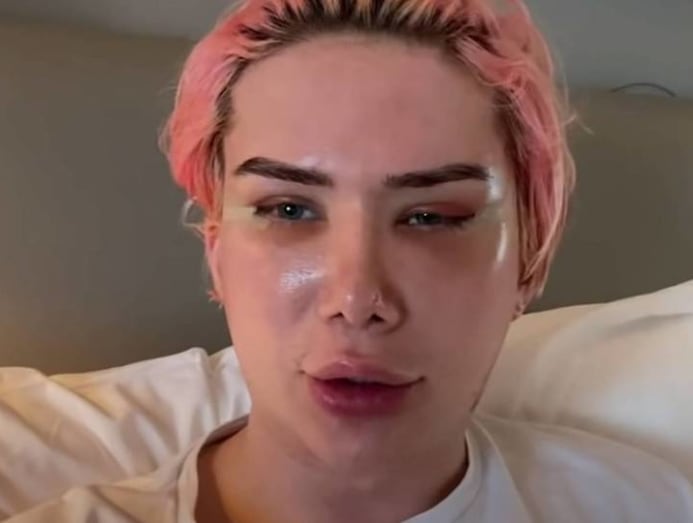 In the video, which has been viewed more than 240,000 times, the influencer said they had just gone through a facelift, brow lift, temple lift, eye surgery and a teeth procedure. 

The 31-year-old was accused of cultural appropriation with one Twitter user writing, "You can be non binary that's who you are but you are not and you will never be Korean".
Another person tweeted that "being Korean is a nationality, not a gender" and that London was "making fun of all the non-binary umbrella, the neo pronouns and the entire lgbtqa + community".
London, who said in the video that they had lived in Korea and spoke the language, made a statement to UK's Sky News: "I'm not about negativity or sparking controversy. At the end of the day I'm a human being living in my truth. It's an unfortunate reality for so many to have to hide who they truly are."
Since revealing their new identity, the influencer told TMZ that they had been receiving death threats and that they're scared for their life. 

Daily Mail reported that in January 2020, London got married to a cardboard cut-out of the real Jimin in a Las Vegas chapel.