The Instagram Rich List: How much does the top earner charge for a post?
Reality TV star and cosmetic company owner Kylie Jenner is No 1 on the list and she makes big bucks through her sponsored entries.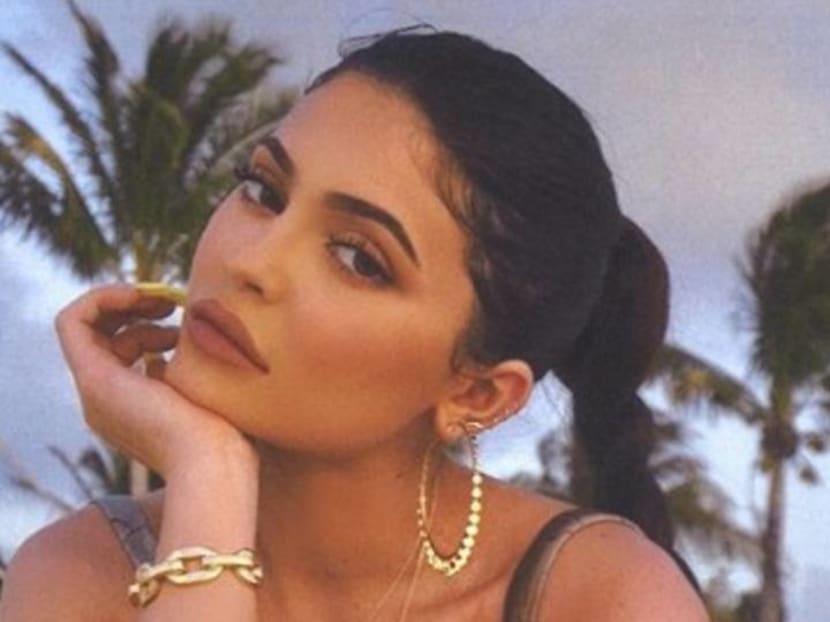 It's common knowledge that celebrities monetise their social media accounts by charging for sponsored posts, but exactly how much have they been making? The Instagram Rich List 2019 has the answer. 
Reality TV star and cosmetic company owner Kylie Jenner is the No 1 earner on the platform. The youngest Kardashian demands a whopping US$1.26m (S$1.72m) per post, making her the highest earner for the second year in a row. 
The list charts how much the platform's user can charge for a single post. Jenner has 141m followers and has made over 6000 posts on her page so far, although it's not clear how many are sponsored.
Thank U, Next singer Ariana Grande may have more followers at 160m but she only gets US$996,000 (S$1.36m) per post, putting her at No 2 on the list. Next up is football star Cristiano Ronaldo in third place with 160m followers and a going rate of US$975,000 (S$1.33m) per post.
The top 10 is dominated by celebrities such as reality TV stars, singers and actors, with two sports personalities making the list: Ronaldo and Neymar Jr at No 9 who makes US$722,000 per post.
Rounding up the top 10 are Kim Kardashian at No 4 (US$910,000 per post); Selena Gomez at No 5 (US$886,000); Dwayne 'The Rock' Johnson at No 6 (US$882,000); Beyonce at No 7 (US$785,000); Taylor Swift at No 8 (US$748,000) and Justin Bieber at No 10 (US$722,000).
Two other members of the wider Kardashian clan are also making a fair bit of money with Kendall Jenner at No 13 (US$611,000) and Khloe Kardashian at No 14 (US$598,000). Meanwhile, actress Priyanka Chopra is the highest earning Asian on the list at No 19 with a rate of US$271,000 per post.
The Instagram Rich List 2019 is put together by Hopper HQ, a UK-based social media management company. The list is compiled from information based on internal data, agency rate cards and public information.