Why are people posting unflattering images of themselves on Instagram? 
The latest viral challenge called Until Tomorrow requires users to post bad photos of themselves and leave them up for 24 hours. Blame it on self-isolation-induced boredom.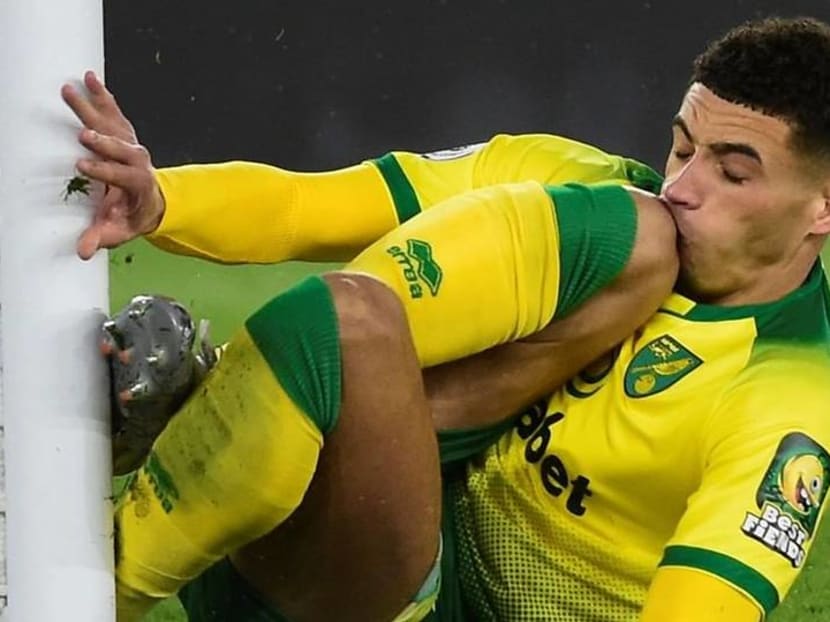 The idle mind is the devil's workshop, as they say, and with many people in self-isolation getting increasingly restless, it was just a matter of time before the latest Instagram challenge would pop up. 
If you've been scrolling through your Instagram feed and have been perplexed by the various unflattering or embarrassing photos of your friends that show up seemingly randomly, what they're doing is participating in the Until Tomorrow Challenge. 
It entails posting an older, bad-looking photo of yourself on Instagram and leaving it up for the next 24 hours. Most people tend to use Instagram Stories because they're automatically removed after 24 hours, but if you're brave enough to leave it on your profile, why not? 
Whoever likes a photo that's been hashtagged #untiltomorrow has to take part in the challenge, and will have to post their own "unglam" photos. 
It's all for a bit of fun, and doesn't have any hidden meaning behind it, so don't overthink it and give it a shot – if you want to, that is. 
Many Instagram users are game to play, it seems, as the hashtag has garnered more than 2.2 million posts since the trend first started in late March. 
Actor Ryan Phillippe has tried his hand at it, even going so far as to use a filter to put his face in a trash can, and even the Premiere League's official Instagram account has decided to get in on some of the fun. 
Closer to home, Indonesian actor Ricky Harun and Malaysian actress Elvina Mohamad both took the challenge one step further by posting their images on their accounts instead of using Instagram Stories.