Ironman races to introduce measures to safeguard against COVID-19
The Ironman Group is stepping up efforts to ensure that one of the toughest sporting events out there remains safe.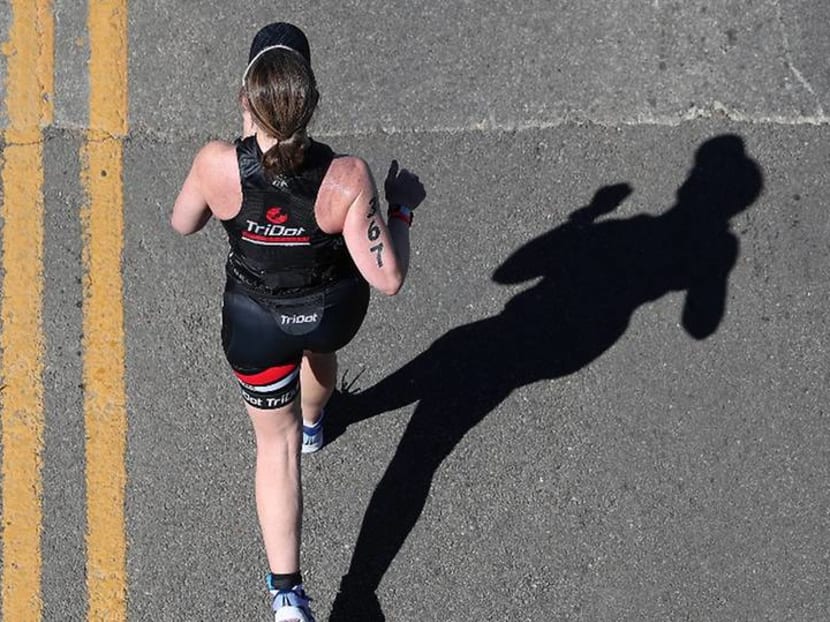 In response to the COVID-19 outbreak – which has already led to several sporting events being cancelled – the Ironman Group announced on Friday (Mar 13) that it would be taking steps to ensure the safety of its participants.
At the moment, the decision to proceed, restrict, modify or postpone an Ironman event would be made based on factors including availability of community resources and event-specific risk assessment based on the collective judgement of the relevant healthcare and government authorities and the IRONMAN Global Medical Advisory Board.
The Ironman Group also announced that from Mar 19 onwards, it will be implementing the following measures.
Firstly, social distancing will be enforced during all events. This means that the hours of on-site event registration will be expanded, and athletes will be allowed to pick up their athlete race kit/race bib and immediately exit the expo area.
Athlete density will be decreased through actions such as increasing individual race space staging and corrals.
Furthermore, no-handshake behaviour will be encouraged for the duration of the event, which extends to participants on the podium.
Athlete briefing information will be available digitally only, and non-core, high-contact services (eg wetsuit peeling) will be suspended.
The Group also announced that to improve hygiene, all staff and volunteers interacting with participants will be given a set of gloves, and hand-washing stations and sanitation stations around the venue will be increased.
Other measures include cleaning frequently-touched areas like tables and electronic devices regularly, and not allowing onsite interviews or press conference with professional athletes.
All medical staff and volunteers will also be trained to recognised signs and symptoms of COVID-19, and the Ironman Group will be stepping up communication with the relevant health authorities and facilities.
In expectation that some races may be cancelled or postponed, the Group also released a set of guidelines for participants should their events be affected.
In case of postponement, registered athletes will be transferred automatically to the new race date. If you cannot make it for the new date, you may defer participation to the same event next year.
For cancelled events, participants will be automatically deferred to the same race next year.
For athletes in certain designated quarantine or restricted territories who have registered for races that take place before Jun 1, 2020 and have not been postponed or cancelled, the Ironman Group will provide assistance to find alternative races later in the season.
Participants are also encouraged to avoid coming to races if they are feeling unwell, and to adhere to World Health Organization guidelines to prevent the spread of COVID-19.
Upcoming races in the region include: Desaru Coast (Apr 18 and Apr 19), Davao City (May 3 and May 10) and Subic Bay (Jun 7) in the Philippines, Vietnam (May 10), Japan (Jun 14) and South Korea (Jun 21). Check here for updates.