Itzy member Lia to go on hiatus for anxiety: 'I've been losing myself'
The 23-year-old idol, who serves as a vocalist for the K-pop group, previously had to miss a concert in August due to health reasons.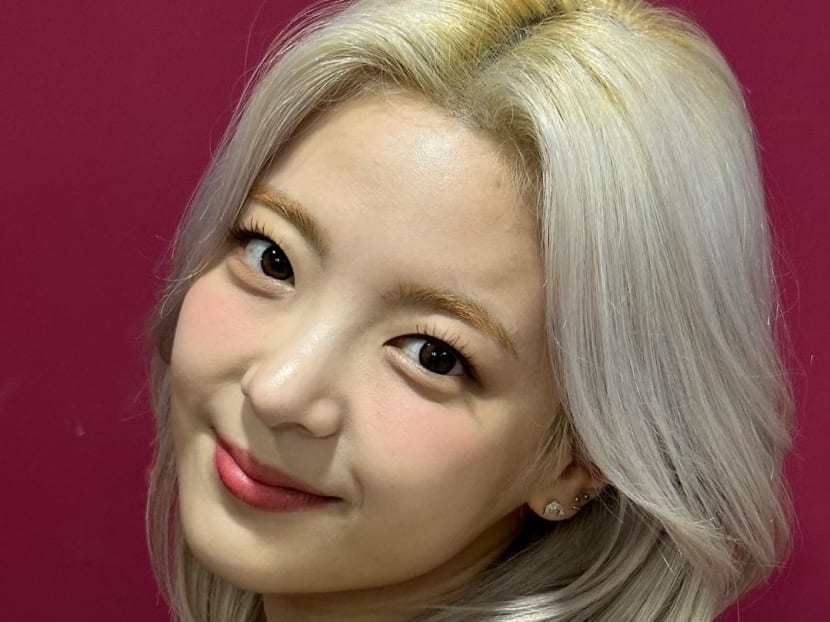 JYP Entertainment announced on Monday (Sep 18) that Lia, a member of renowned K-pop girl group Itzy, will be going on hiatus for health reasons.
The announcement, which was posted on Itzy's official fansite, said that Lia is experiencing "extreme tension and anxiety regarding her schedules". The statement added that she was advised to seek treatment. 
"After careful discussion with the members, considering the artist's health as the top priority, we have decided that Lia will not take part in her schedules starting today. She will take a break for the time being and focus on treatment.
"The timing of Lia's future resumption of activities will be determined by Lia herself and the members (of Itzy)."
Following JYP's announcement, Lia took to social media to address her hiatus, posting a picture of two handwritten notes.
"Hello, Midzy (fans of Itzy). I think you were very surprised to hear the news today. You worry more than anyone else even if I get a little sick, so I was worried you would be heartbroken and upset after hearing the news.
"At the same time, I was able to gain courage because I knew you would understand and wait for me. You know and trust me better than anyone else. It's been six years since I met the members (of Itzy) and ran together with the same dream. It was really thanks to the members and Midzy that I was able to get through those times and come this far.
"Although they were such precious times, I realised I've been losing myself while running. These are the people I am always grateful for, more than everyone else. I just want to give them love and happiness. In order to do that, I think I need to take some time now to love and fill myself first."
She ended her note with: "I will come back in good health so that I can repay Midzy for waiting and worrying for me."
Itzy debuted in February 2019 with the song Dalla Dalla which became a hit in South Korea and was certified platinum. Over the years, the group has gained popularity worldwide, selling out concerts in multiple countries including Singapore.