J K Rowling's former assistant ordered to repay more than S$33,000 for fraudulent credit card use
Amanda Donaldson, 35, is accused of making transactions that included almost S$3,000 on coffees.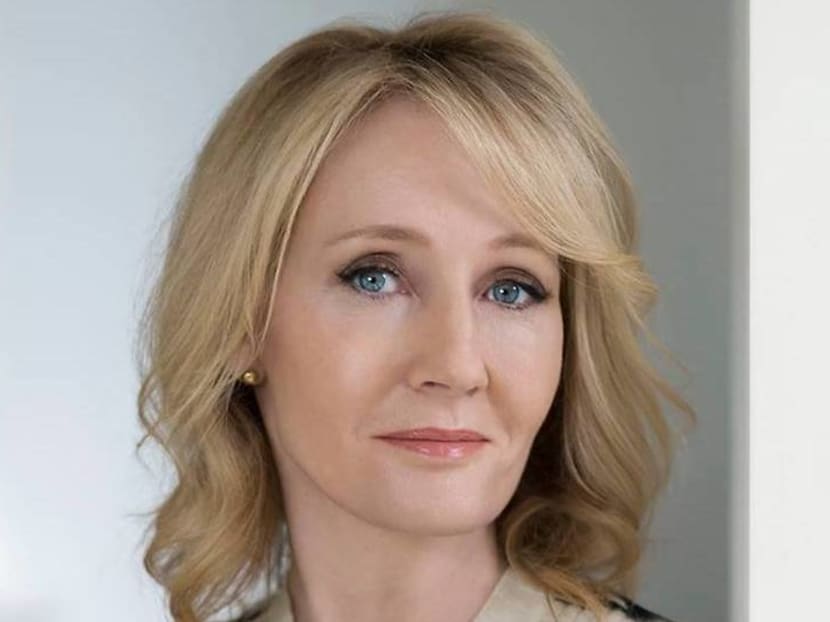 J K Rowling's former personal assistant has been ordered to repay £18,734 (S$33,187.28) to the Harry Potter author after fraudulently using her credit card, reported Sky News.
The author, 53, accused Amanda Donaldson of making transactions that included more than £3,000 (S$5,314.50) in retailer Molton Brown, £2,139 (S$3,789.24) in card shop Paper Tiger and £1,619 (S$2,868.06) in Starbucks and Costa coffee shops on a company credit card without authorisation.
Sheriff Derek O'Carroll found that Ms Donaldson obtained the money through "fraudulent misrepresentation" after the case was heard at Airdrie Sheriff Court in Scotland.
The defendant, who was dismissed from her job in 2017 over the incident, is now liable to repay Rowling the full amount, with interest at 8 per cent.
Rowling had also accused the 35-year-old of taking a variety of Harry Potter merchandise worth £3,213 (S$5,691.83) without permission, but the Scottish court ruled there wasn't sufficient evidence to hold Donaldson responsible.
Donaldson claimed that the purchases were all for Rowling and were all authorised.
Sheriff Derek O'Carroll ruled that Donaldson's use of the card was unauthorised and that she must repay Rowling with interest for the purchases.
"The sheriff accepted the evidence of the pursuer, her husband and her other witnesses as entirely credible and reliable," the judgment against Donaldson read. "By contrast, the sheriff did not accept the defender's evidence as either credible or reliable. He found that her evidence was a conscious fabrication."
Rowling's representatives issued a statement saying that the author was satisfied with the court's ruling, reported the Los Angeles Times.
"From the outset Ms. Rowling made it clear that the decision to take this matter to court was a last resort and not for her personal benefit, but rather to protect the reputation of her existing staff, and to make sure Ms. Donaldson is not in a position to breach the trust of another employer," the statement read. "Terms of the recovery will be decided in due course, and the money owed will be donated to J.K. Rowling's charity Lumos."
Lumos seeks to find homes for children confined to orphanages and similar institutions.