Jacelyn Tay announces split from her husband of eight years on Instagram
Celebrity friends wish the 43-year-old local media personality well as Tay says she and her son are "fine".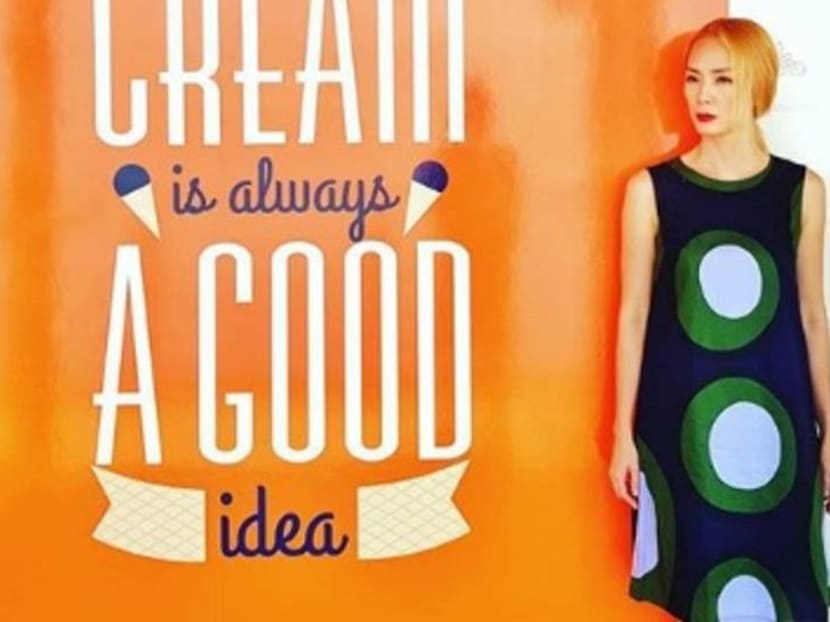 Jacelyn Tay has split from her husband of eight years, announcing it on Instagram on Sunday (Nov 18).
According to a report by 8 Days, the 43-year-old actress and wellness guru wrote in a post to say her husband Brian Wong and her are "in the final stage of divorce proceedings". "Don't worry, me and Zavier are fine," she wrote, referring to their seven-year-old son.
Tay declined to reveal the reason behind the split. "I do not think I owe anyone the reason for divorce except to my son," she wrote. "Even if you guys know, you can't help or change anything for us. Hence I ask all who truly care for me and Zavier to give us a peaceful Christmas this year."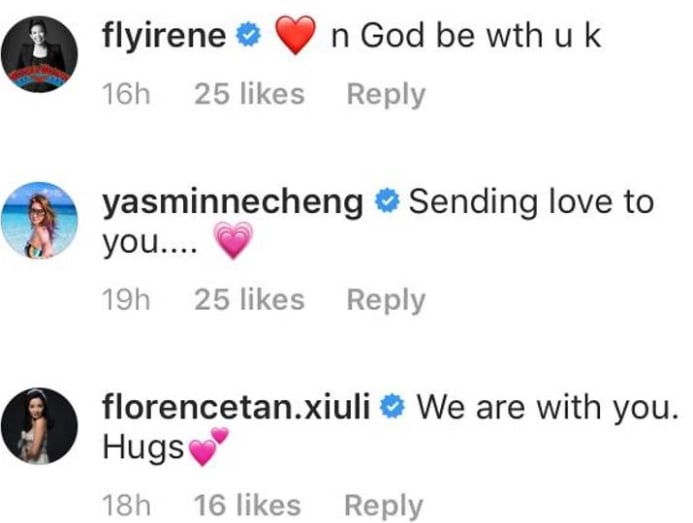 Tay has since removed her original caption, but her celebrity friends continue to send her messages of support, including Zoe Tay, Patricia Mok, Lee Teng, and Zheng Geping.
In the meantime, father and son are taking a vacation. "Zavier is now on flight with his daddy to explore Europe," posted Tay. 
"If you truly love us and want to give support, just give a Like and pray for us. Thank you for your love."