Jacelyn Tay's time-saving hacks for busy mums without helpers
Even if you do have a helper, Tay says her tips would make it easier for yourself when your helper goes on leave.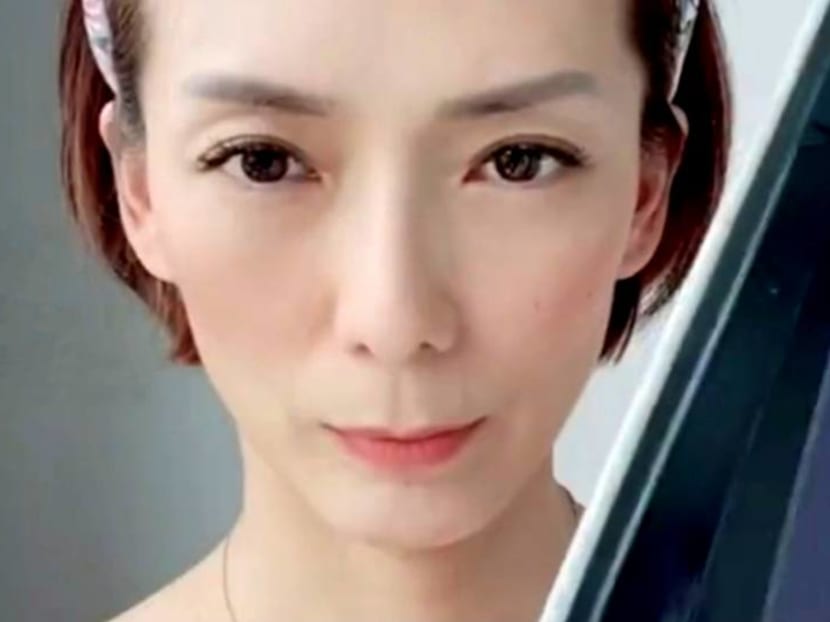 From wellness guru, home gardener, whiskey connoisseur to domestic goddess? Ex-Mediacorp actress Jacelyn Tay recently revealed how she crams everything that she does – including taking care of her 74-year-old mother and 10-year-old son – into her day. And all without a helper, too.
The busy businesswoman has a few tricks up her sleeve: Time-saving hacks for household chores. For instance, the 46 year old wipes her shower screen with a glass wiper immediately after taking a shower.
"Wiping it immediately saves time, water and chemical glass cleaner (I only use it for thorough cleaning when necessary)," the single mum posted on TikTok and Instagram on Jul 14.
In another post on Jul 23, Tay shared another hack for saving time. "You think steamer is your saving grace?" she posted, holding up the home appliance. "Introducing the new era of stress-free clothes: Dry-fit Ts… iron-free shorts…"
"Anyway the only meetings they will have," Tay continued in the video, "is with Spider-Man", before cutting to her son dressed in the superhero's outfit.  
"My son says, I know why spiderman wears dry-fit. He has no time to iron clothes. Neither do I!"
Tay's time-saving hacks also come in handy for those who do have helpers. "Soon we have to give helpers a mandatory day off," she wrote in the second post.
"My suggestion to all is to be independent as far as possible. Even with a helper, make their life easier by simplifying household chores."
That independence also means that Tay is the handywoman in her household. 
"Now I can fix faulty cables, light bulb, furniture, pump tyre, fix bicycle. Just need to plan to prevent. Jiayou!" she replied when a fan asked if she has a part-time helper (which she doesn't).