A fan groped singer Jackson Wang onstage during his concert in Brazil, drawing criticism
The Got7 singer was performing in Sao Paulo as part of his ongoing Magic Man world tour.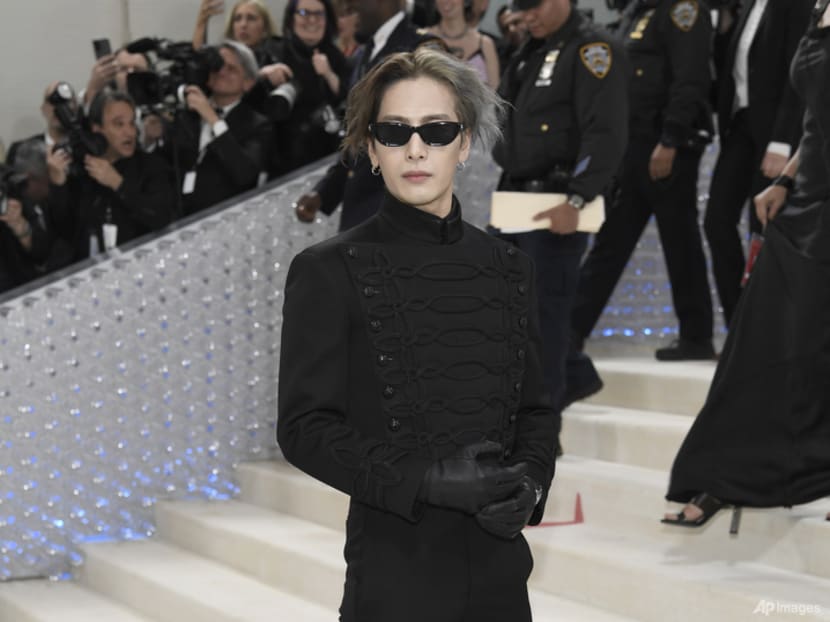 Hong Kong singer Jackson Wang was recently subjected to unwanted groping, courtesy of an overzealous fan, during the Sao Paulo, Brazil, leg of his ongoing Magic Man world tour.
In a video posted on May 17 by user Leticia Martucci, the woman can be seen fondling and caressing Wang as he sings I Love You 3000 II. Her increasingly suggestive antics drew a wave of cheers and applause from concert attendees as Wang did his best to prevent her from touching certain parts of his body. At the 3min 36sec mark of the video below, Wang can even be seen swinging her legs over his when she tried to touch his inner thigh.
Online reactions to the fan's actions have been overwhelmingly negative with one user chiding her for "her lack of boundaries". Others have also called on fans to "respect Wang" and hoped that the fan will be "blacklisted for what she did".
Some netizens are now asking the Got7 singer, who is known for his fanservice, to reconsider letting fans onstage for his concert segments. His most recent concert in Singapore even saw him scaling stands in the Singapore Indoor Stadium to reach fans on the second floor.
Wang has yet to comment on this incident and is currently in the midst of touring. The singer is scheduled to perform in Singapore on Sep 15 for this year's Formula 1 Singapore Airlines Singapore Grand Prix.