Veteran Asian-American actor James Hong gets a star on Hollywood Walk of Fame at 93
He makes history as the oldest recipient of the honour.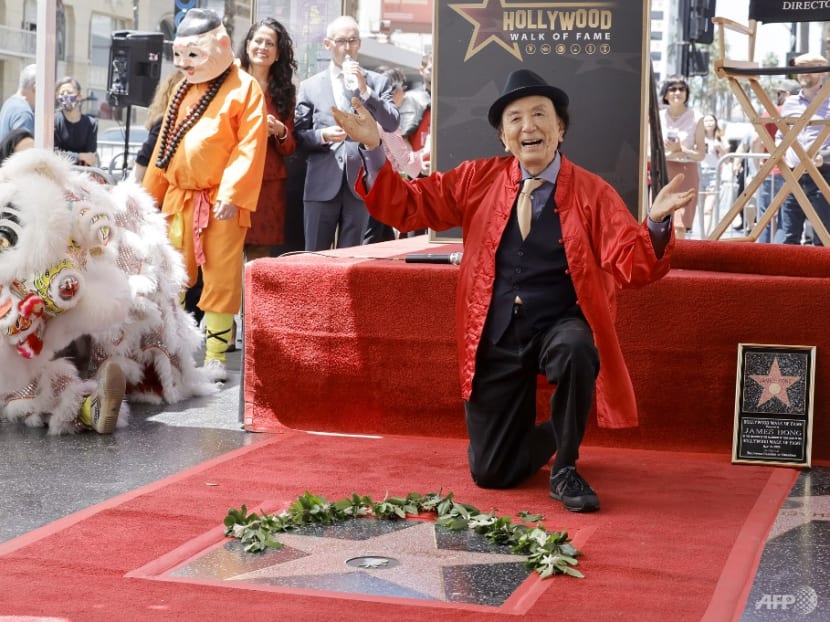 With a career spanning 70 years, chances are, you've seen James Hong in any one (or more) of his 700 film and TV credits. The prolific actor has appeared in the original Hawaii Five-O series, Big Trouble in Little China, the Mulan remake and the Kung Fu Panda film franchise. 
Despite being a household name, it took a petition and a crowdfunding campaign initiated by fellow Asian-American actor Daniel Dae Kim for Hong to gain a tangible place in Hollywood history. On Tuesday (May 10), he became the most recent recipient of a star on Los Angeles' Hollywood Walk of Fame – and also the oldest person to accept the honour. 
Hong himself did not make any speeches at the star's unveiling ceremony, which was replete with traditional Chinese lion dance and martial arts performances. Instead, he opted to soak in the atmosphere, even going so far as to join the performers and show off a few of his own moves.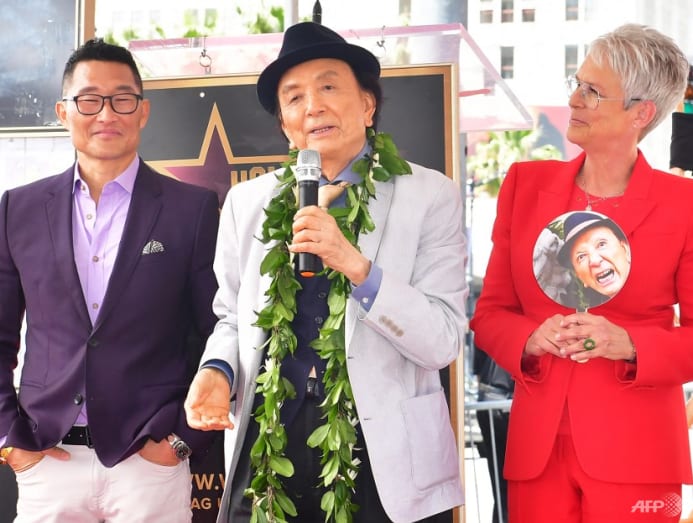 To the crowd present, which included his family members, he said: "I just come here, I want to feel the moment, to just be here and see people who I haven't seen in a long time." 
Kim and Jamie Lee Curtis – who co-starred with Hong in Everything Everywhere All At Once – gave speeches at the ceremony to honour the veteran actor's illustrious career, with Curtis claiming that Hong's contributions to Hollywood getting the recognition they deserved was long overdue. 
Meanwhile, Kim cited the struggles that Hong faced as an Asian-American actor whose career began at a time when Hollywood was not kind to people of colour, shortly after the end of World War II. He went on to call Hong "someone who personifies the term 'trailblazer'". 
Arguably, the struggle for Asian Americans in Hollywood to gain recognition for their work is far from over. Out of the 2,723 stars on the Hollywood Walk of Fame, Hong's is only one of 19 belonging to people of Asian descent. It can be found in front of Madame Tussauds at Hollywood Boulevard.