James Seah to replace Shane Pow in upcoming drama series The Heartland Hero
Pow will complete filming up to episode 31 while Seah will join the production in the second week of May.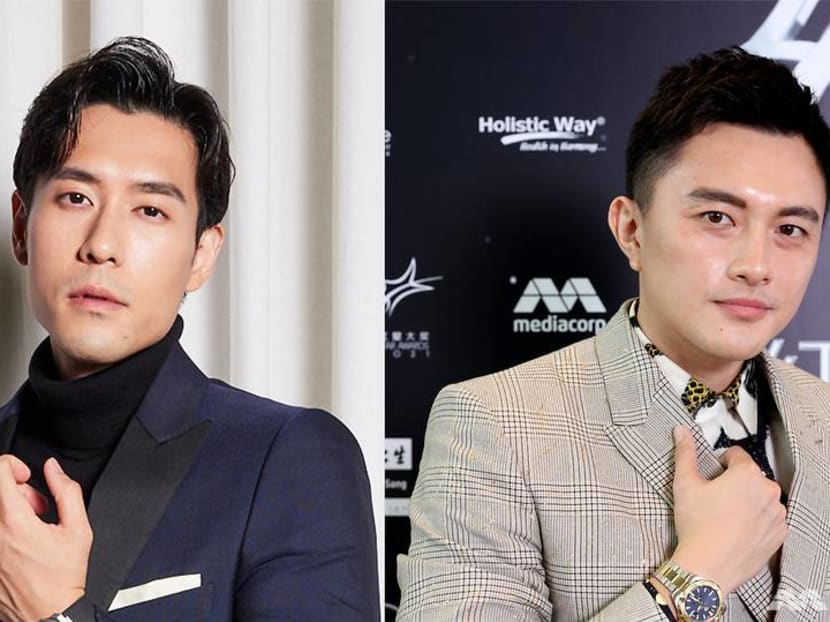 James Seah will replace Shane Pow in the upcoming 130-episode Channel 8 drama The Heartland Hero. This comes after Mediacorp announced earlier this week that it will "part ways" with Pow following his drink driving charge, which came to light on Apr 22.  
The show's executive producer Leong Lye Lin told 8 DAYS in an interview on Wednesday (Apr 28) that Pow will complete filming up to episode 31 while Seah will join the production in the second week of May.
There will no change to the plot and no explanation in the show as to why the actors have been switched.

According to Leong, Pow's character in the long-form drama is a "cute and happy" Ah Beng who has just been released from prison and is encouraged to start afresh by his older brother, played by Elvin Ng.
Leong also shared that Seah was chosen to replace Pow as he was suitable in terms of age (they're both 30), looks and acting skills. "Some might assume it's an easy character to play, but it's not 'cos you have to be someone who is naughty yet lovable at the same time." She also said that the character needed to be "very manly".
Another important reason was that Seah was available, having just completed shooting his previous show.
Seah, who was also present at the interview, told the entertainment portal that his thoughts about replacing his good friend in the show were "complicated".
He added: "I was sad, but when Shane heard about it, he was very encouraging and told me, 'Bro, if you need any help, let me know. I've got your back.' I'm really touched that I have such a good friend."
Leong also revealed that she had just seen Pow and he was doing well. She said he's focused on finishing his work and was being "very brave".
"All we can do now is to give him our biggest encouragement and hope that he can complete his remaining scenes smoothly."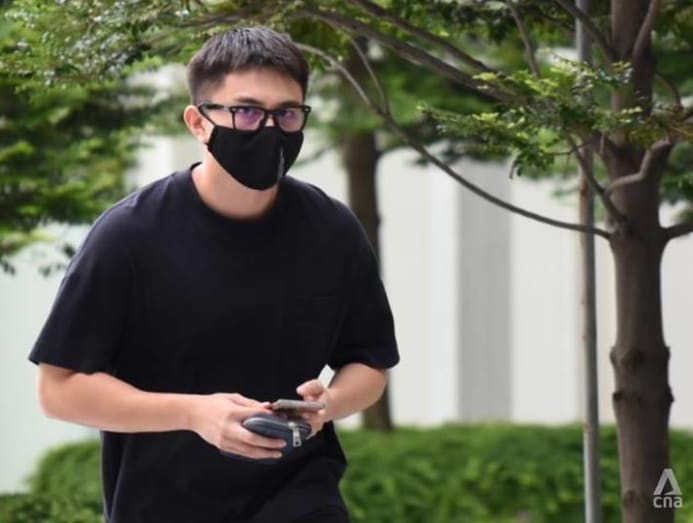 Pow faces a driving ban of at least five years, a jail term of up to two years and a fine between S$5,000 and S$20,000 if he is convicted of his recent drink driving charge as that would make him a repeat offender. He was charged in court on Apr 22 for the September 2020 incident.
According to Mediacorp's Apr 26 statement, Pow will leave the company on May 4 after completing his outstanding work.
Actor and comedian Mark Lee, who also heads his own entertainment company, recently shared in an interview that he's open to signing Pow on in his company if he "doesn't mind joining". He added that drink driving is a serious charge but he also feels that everyone "deserves a second chance".