Malaysian actress apologises for naming a character in her TV film Lisa Blackpig
Janna Nick says she takes responsibility as director and producer of the film, and apologises to "all who were offended and hurt by the (Instagram) caption".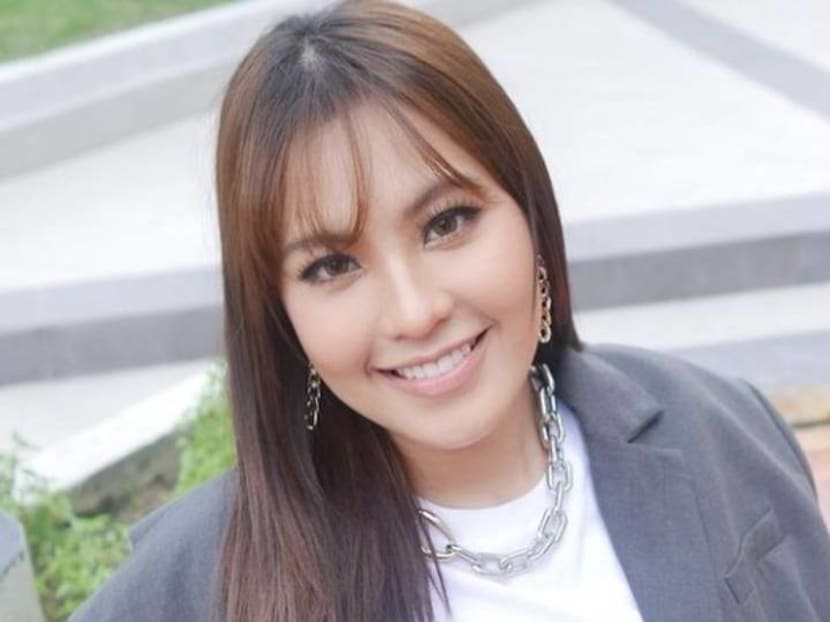 After getting slammed by Blackpink fans – or Blinks – online with calls for her to be cancelled, Malaysian actress and host Janna Nick has apologised.
Malay Mail reported that the 25-year-old Janna, whose real name is Nurul Jannah Muner, held a virtual press conference on Thursday (Feb 25), where she said, "As the director and producer of the telefilm Delen, I take responsibility and apologise to all who were offended and hurt by the (Instagram) caption".
The controversy started in mid-February when it was revealed in an Instagram post on the Janna Nick Studios account that the antagonist in the TV film, Delen, was named Lisa Blackpig. The character was described as attention-seeking. 
"LISA BLACKPIG. In every school, there's an extremely cute and flirty girls group. And this is the representative," read the caption to the post, which introduced the actress playing the role, Annie Mosha.
Delen, Janna's directorial debut, premiered on Malaysian TV on Feb 13.
Angry Blinks took offense at the name as they deemed it disrespectful to Blackpink member Lisa, and began an online campaign to cancel Janna, causing the hashtag #JannaNickGoingToJailParty and #JannaNickIsGoingToJail to top the Malaysian Twitter trends list earlier in the week.
During the press conference, Janna's lawyer Ben Syazmin said that the Lisa Blackpig character is a "tribute" to Blackpink's Lisa and "does not represent Lisa from Blackpink in any way".
Janna has made a police report against those whom she said have slandered her and tweeted that she had given the authorities the relevant screenshots for them to take action. The actress also briefly quit all her social media platforms at the start of the controversy.