Japanese family cosplay Naruto, Detective Conan characters with young son
The family has dressed up as several popular anime characters, with great attention to detail put into each costume and scene.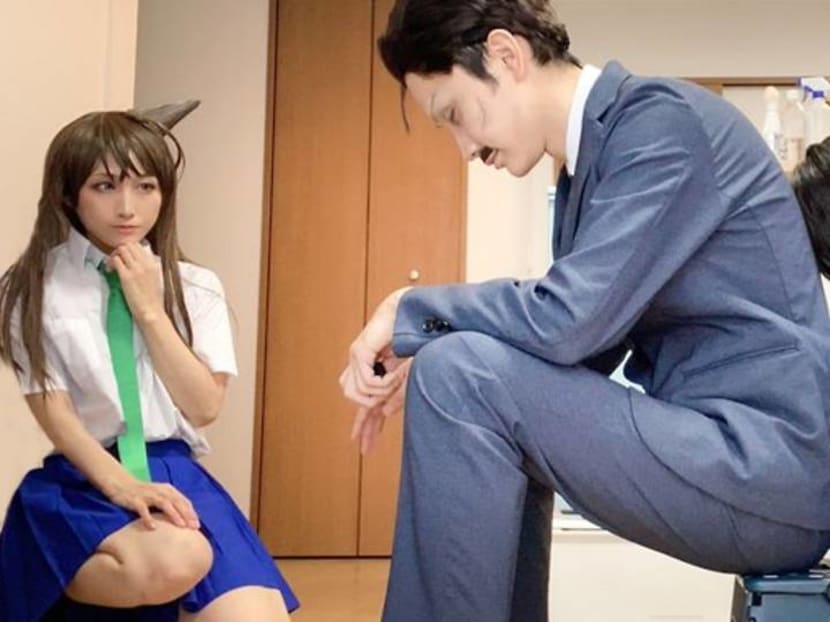 Some families like to cook together, while others like to play board games. This family in Japan, though, have a truly creative and unique hobby: Dressing up in cosplay together.
Twitter user @xMiCaNx, who writes in his profile that he aims to be "a cool dad", certainly is living up to that aspiration with the numerous "nailed it" costumes he's put together with his wife and young son.
The family's cosplay repertoire is admirable, with great attention to detail put into each outfit, as well as a willingness to put their own spin on things.
Case in point: When the adults played Naruto fan favourites Sasuke and Sakura, albeit with a twist – they did a gender swap with the roles with the husband playing Sakura and the wife playing Sasuke. 
Inspired by the popular manga and anime, the family also acted out a meal scene with Naruto, Hinata and Boruto enjoying a ramen dinner.
In another popular post, the family cosplayed a typical scene from Detective Conan where @xMiCaNx played private detective Kogori Mori who is slumped unconscious, his son played the titular character Conan leaning against him, and his wife played Kogoro's daughter, Ran Mori.
After receiving increased media attention in the past week, @xMiCaNx tweeted this message on Tuesday (Sep 1): "Hi! Thank you for viewing our cosplay picture. We love cosplay. We are keep going (sic) to prove that cosplay must be fun thing for everybody and also we want to prove cosplay is enjoyable and shareble (sic) thing for family."
The family's list of cosplay achievements go on with characters from Dragon Ball Z and Final Fantasy 7.