No chocolate for men: More Japanese women reject 'obligation chocolate' tradition
The giri choco practice dictates women must give chocolates to male colleagues on Valentine's Day.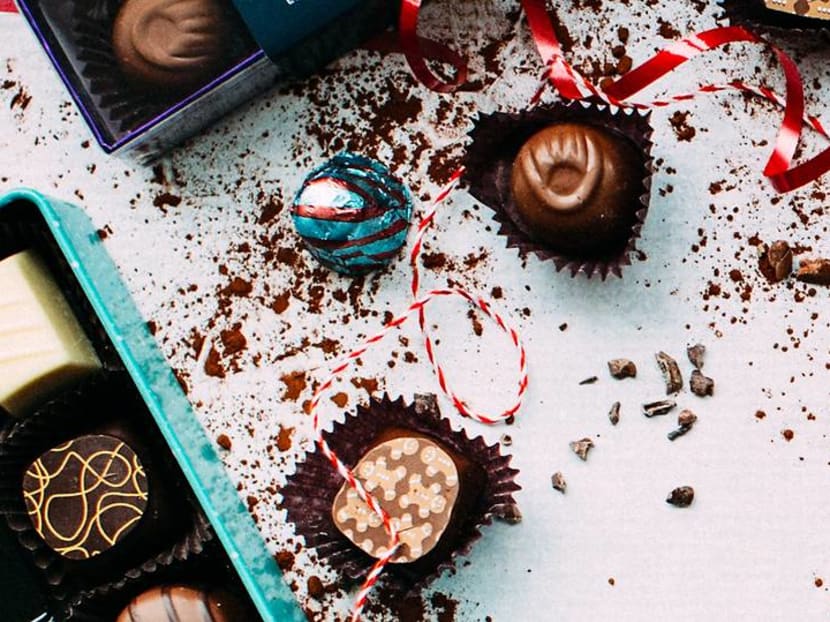 Japanese women are ditching a workplace tradition that dictates they must give chocolates to male colleagues on Valentine's Day, with growing anger at the practice of "forced giving", reported The Guardian.
Giving chocolate as Valentine's Day gifts took off commercially in Japan in the mid-1950s as a marketing ploy, growing over the decades into a multimillion-dollar market. 
The giri choco or "obligation chocolate" tradition sees women giving chocolates to male co-workers and other men the woman has no romantic attachment to.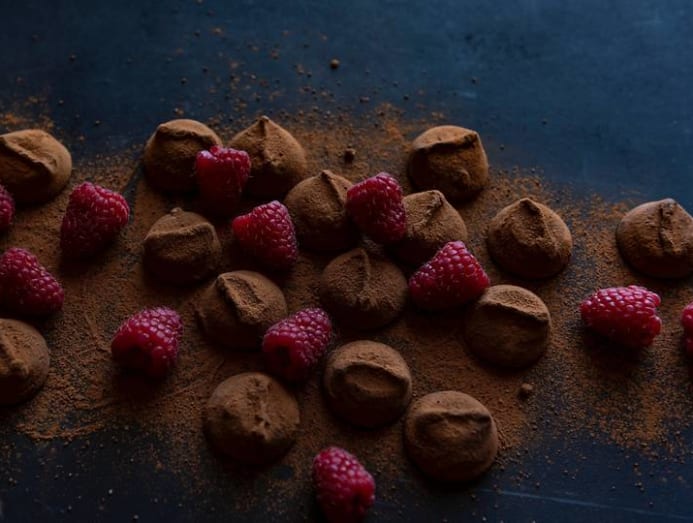 To express romantic interest, however, women offer the higher quality hon mei choco or "true feeling chocolate" to potential lovers, also on Valentine's Day.
The gifts are generally reciprocated on White Day, celebrated a month later on March 14, when men buy candy and gifts for women.
The Guardian reported survey results that 60 per cent of women will instead buy chocolates as a personal treat this year. More than 56 per cent said they would give chocolates to family members, while 36 per cent would make the same gesture towards partners or the objects of a crush.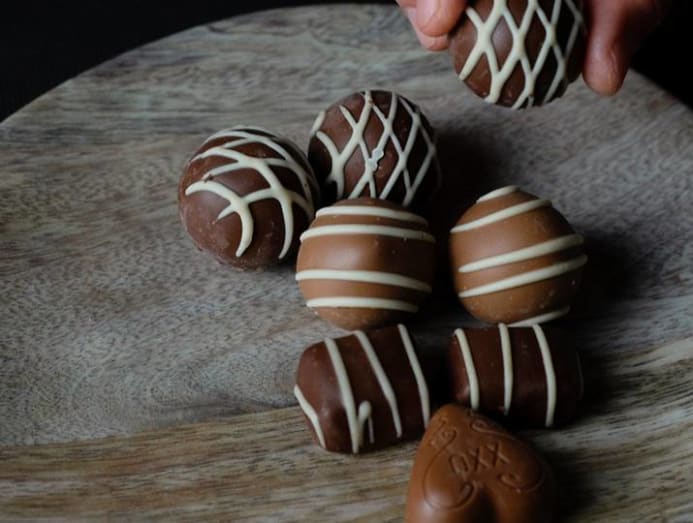 Just 35 per cent say they planned to hand out chocolate treats to men at their workplace, according to the poll by a Tokyo department store.
In the run-up to Valentine's Day last year, Belgian chocolatier Godiva caused a stir when it ran a full-page advertisement in the Nihon Keizaki Shimbun financial paper urging businesses to encourage female employees not to hand out chocolates if they felt they were doing so under duress.
"Valentine's Day is supposed to be a day when you tell someone your pure feelings. It's not a day on which you're supposed to do something extra for the sake of smooth relations at work. So men, especially if you're the top person in your company, tell the women in your office, 'Don't force yourself to give anyone giri choco'," read the ad in Japanese, which was attributed to Godiva Japan president Jerome Chouchan.