Jared Leto just found out about the coronavirus pandemic – he was busy meditating
The actor wasn't the only one in the dark about the COVID-19 outbreak – contestants on the German edition of Big Brother have been in accidental quarantine since Feb 6.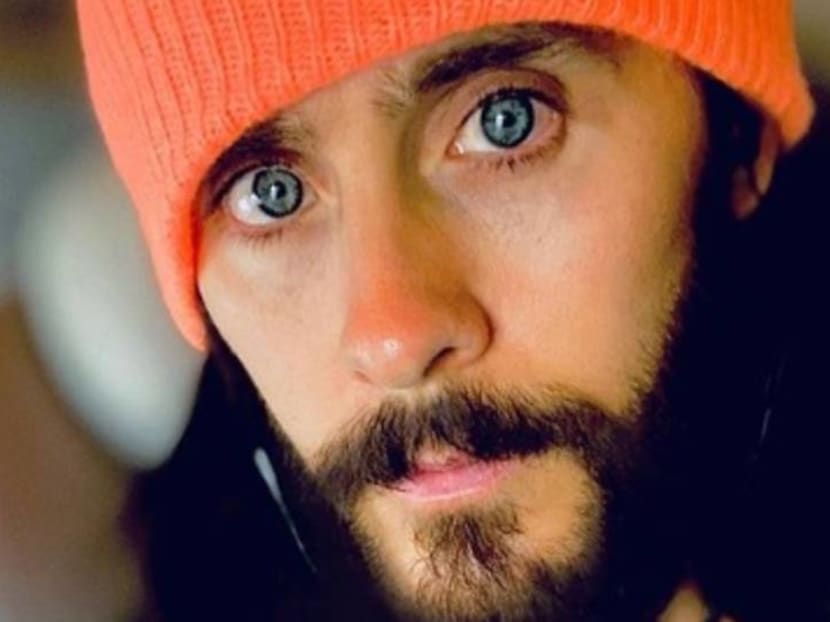 It is hard to imagine how anyone could not be aware of what's happening with the COVID-19 global outbreak, but actor-singer Jared Leto just revealed that he only just found out about it.
The 30 Seconds To Mars vocalist posted on Instagram on Tuesday (Mar 17) that he had just returned from a 12-day silent meditation in the desert. According to Leto's post, this silent meditation meant that he was "totally isolated" from the outside world. Participants at the retreat were without a phone or any other form of communication during the entire period, and "had no idea what was happening outside the facility".
"Walked out yesterday into a very different world," he wrote. "One that's been changed forever. Mind blowing – to say the least."
He added that he was catching up on the situation from friends and family around the world, and wrote: "Hope you and yours are ok. Sending positive energy to all."
He ended off by telling everyone to "stay inside" and "stay safe".
Leto isn't the only one who had been living in somewhat blissful ignorance the last few weeks.
Contestants on the German edition of the reality TV show Big Brother had been left in the dark as to recent events, with most of the contestants having been in accidental quarantine since Feb 6.
While producers in Germany were initially adamant about adhering to the information blackout rule, they changed their minds after backlash on social media.

In a live episode aired in Germany on Tuesday night (Mar 18, Singapore time), the emotional housemates – some wiping away tears – were shown a video that got them up to speed, while host Jochen Schropp and Big Brother resident doctor Dr Andreas Kaniewski answered questions from behind a glass screen about coronavirus pandemic.
According to Metro, housemates also received video messages from their relatives. One reportedly told the contestants that they were in "probably the safest place in Germany right now", while another jokingly suggested they bring home some toilet paper.