Jason Momoa 'got run over by a bulldozer', says he can't shoot Aquaman 2
The actor is protesting the construction of the Thirty Meter Telescope on top of Hawaii's Mauna Kea volcano.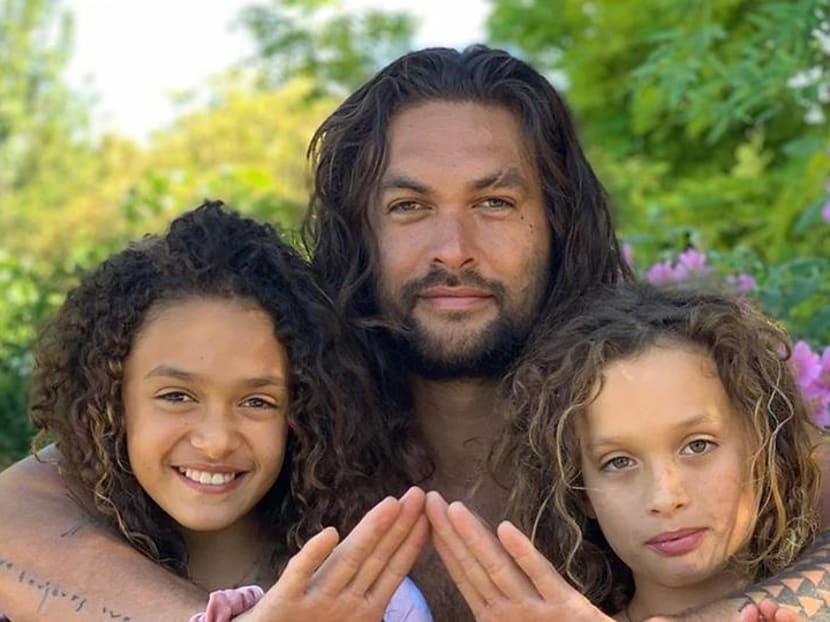 Jason Momoa may have made a name for himself playing a superhero in the water, but the actor has been busy trying to save the day on dry land – while facing down a bulldozer, apparently.
Momoa has been protesting for weeks on Mauna Kea, the highest point of Hawaii, to stop the construction of the Thirty Meter Telescope (TMT), a US$1.4 billion (S$1.94 billion) astronomical observatory project.
Mauna Kea is sacred to many Native Hawaiians who have been using the mountain as a place of worship for centuries.

Momoa leveraged on the upcoming sequel of the highly successful Aquaman movie as part of his protest. "Sorry Warner Bros we can't shoot 'Aquaman 2'," he wrote in an Instagram post. "Because Jason got run over by a bulldozer trying to stop the desecration of his native land".
"WE ARE NOT LETTING YOU DO THIS ANYMORE. Enough is enough. Go somewhere else."

Momoa isn't the only Hollywood heavyweight fighting this battle. Dwayne "The Rock" Johnson made a surprise visit to the Mauna Kea volcano last month.

"Obviously, I've been following this for years now – more so as everything has been amping up more recently – but when you come here to Mauna Kea you realise it's bigger than a telescope," Johnson told Hawaii News Now. "It's humanity. It's a culture. It is people, Polynesian people, who are willing to die here to protect this land. This very sacred land."

Aquaman 2 is expected to hit theaters in December 2020. The first film made US$1.15 billion worldwide.