Jay Chou explores Singapore with Mum and treats local fans at Atlas
"I'm a man of my word," said the Mandopop star, who kept his promise to treat fans he meets.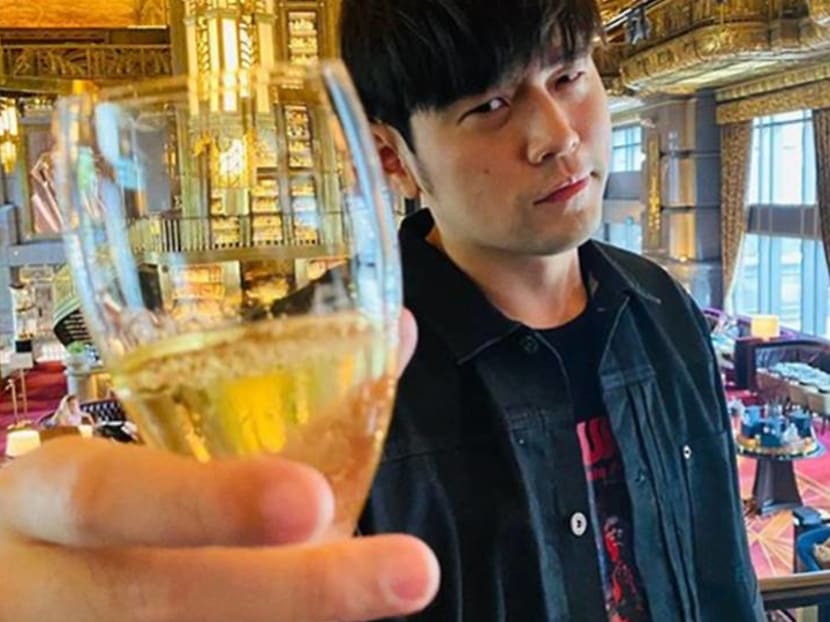 If you think you saw someone who looks like Jay Chou at PS Cafe at Harding Road on Friday (Jan 10) digging into truffle fries with friends, you might be right.
The Mandopop star is in town for his concerts on Jan 10 and 11 at the National Stadium.
Chou posted some photos and videos on Instagram Story showing what he got up to during rehearsal for his first concert (check out that carved piano) on Friday.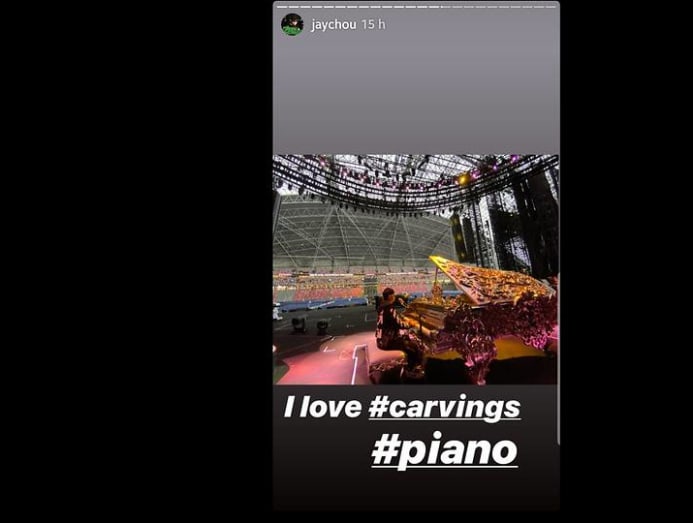 The 40-year-old filial singer also managed to take his mother around Singapore to show her the sights and added a picture of her that he took – while congratulating himself on a job well done.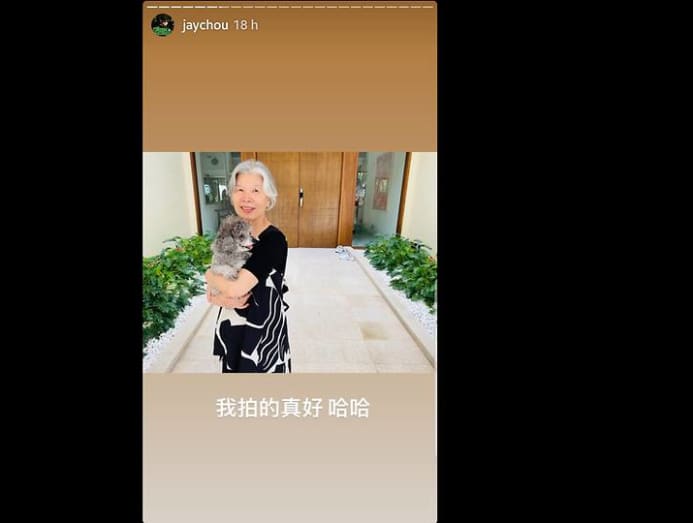 But there's no chance of any Singaporean playing guide to the Taiwanese crooner as he claimed to be very familiar with Singapore.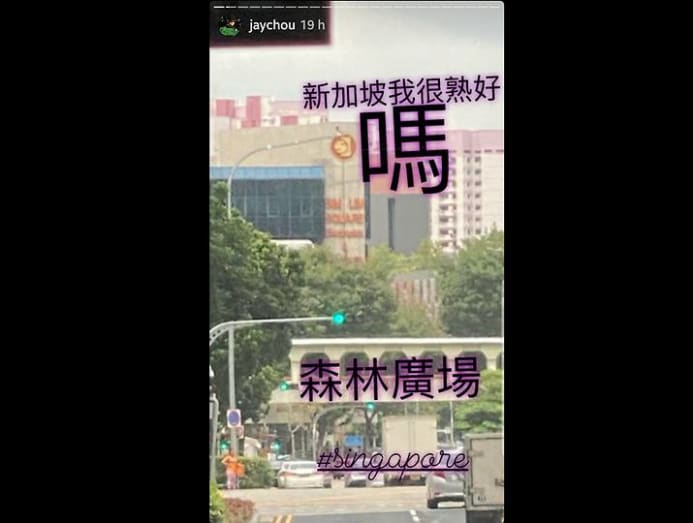 In an Instagram post after his first concert, the star wrote that he'd buy fans a meal if they spot him in "any restaurant". 
Chou was certainly playing a game of "catch me if you can" when he updated his Instagram Story on Saturday around lunch time with a video of his mother, and the caption: "Friends in Singapore, we have finished eating and have left. Where will we be next? Let you know later".
The superstar may have brought his mother to Chijmes as his next Instagram Story showed his friends chilling out there.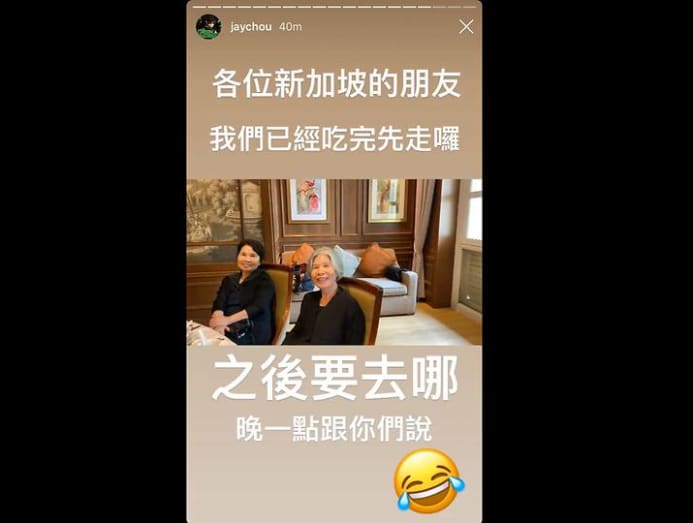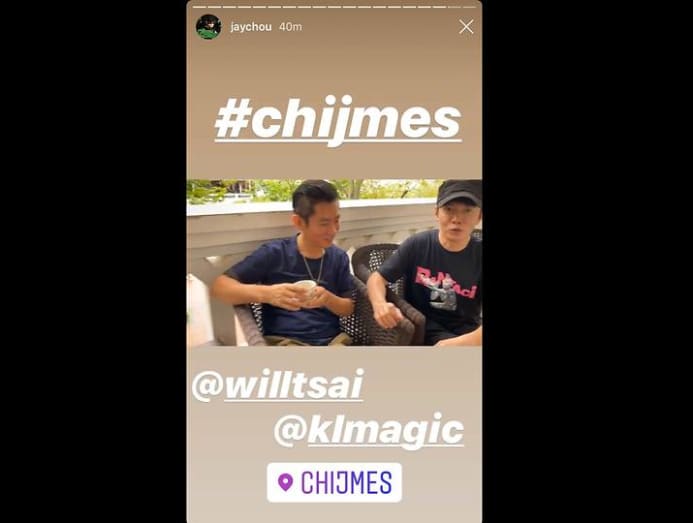 Later in the afternoon, the singer announced that he'd kept his promise on Instagram. "I'm a man of my word", he captioned the post, which showed him in a toast inspired by Leonardo DiCaprio in The Great Gatsby. 
Earlier on, Chou's Instagram Story had featured several pictures and videos of him shaking hands with surprised fans and footing their bills.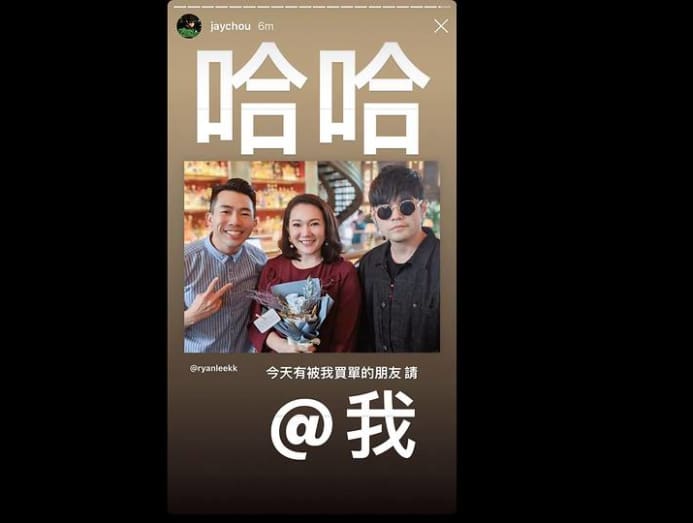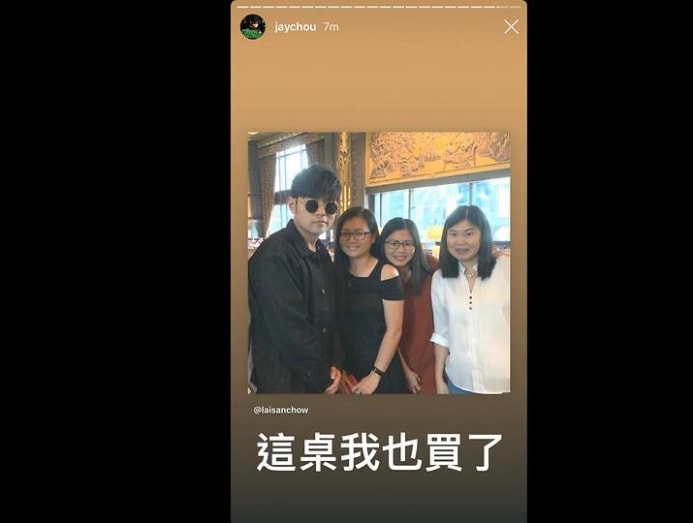 One of the fans had tagged his starry encounter at the bar Atlas on Instagram Story. And as all hospitable Singaporeans do, the fan offered to treat the star but was told "don't need".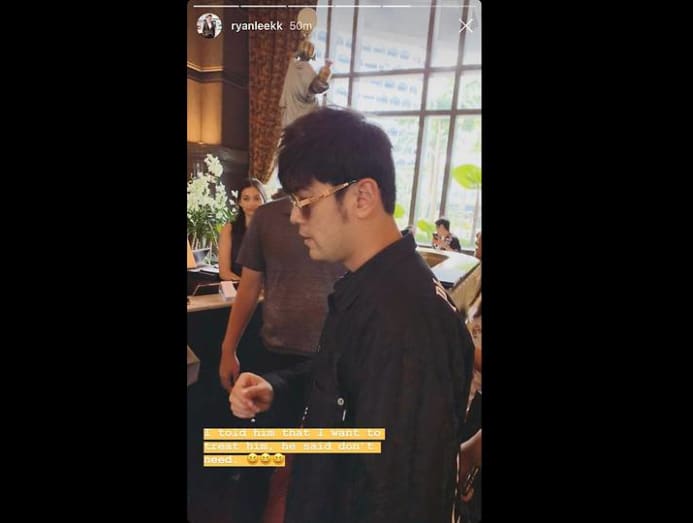 Not every fan Chou met had a free meal on him. The singer joked that he didn't pick up the tab for "this table" (pictured below) as there wasn't a restaurant nearby. Bet these fans didn't mind at all!