Actress and baker Jeanette Aw set to open her own patisserie in next few months
She's looking at "April or May" for her business venture to take flight at an as-yet-undisclosed location.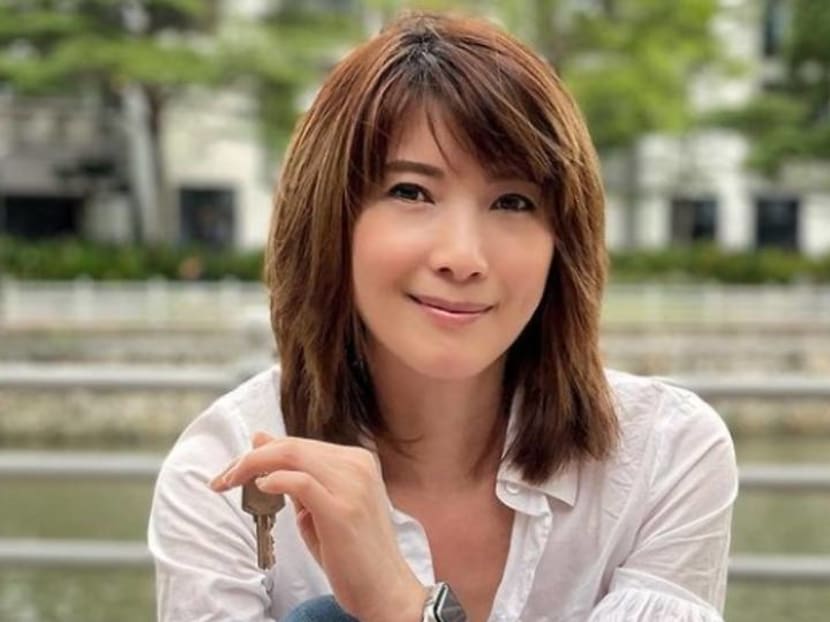 If you didn't get a chance to order any of Jeanette Aw's home-baked desserts last year, you won't have to wait too long to get your hands on the tasty treats.
According to entertainment portal 8days, the actress has confirmed that she'll be opening her very own patisserie around "April or May" as she has secured a shop space for it.
She won't say for now where the shop is located in order to ensure the renovations run smoothly but 8days reported that it will offer a revolving menu of desserts, cakes and pastries – whatever strikes her fancy.
Aw, who completed patisserie courses from culinary school Le Cordon Bleu in Bangkok and Tokyo, told the site: "I would like to constantly change the menu, so there will always be something new to look forward to. I won't be able to tell you right now what I will be offering, it's more about what inspires me then. I'd like to keep it exciting for the customers as well as myself."
Don't expect to see her popular WTF What The Fudge Brownies on the menu though. Aw is apparently still clearing the waitlist of around 1,000 people and will take a break from that particular dessert after that.
One thing that may make the cut is her pineapple financiers, which she created for Chinese New Year in 2019.
Aw also shared that the upcoming shop will focus mainly on delivery and takeaways with a "strong component of taking online preorders and reservations".
She first hinted at the shop opening in an Instagram post on Feb 18, writing that she had received the keys to her dream. When a commenter guessed that she was talking about her own shop, Aw responded: "That's a smart guess." 
The 41-year-old Aw has another project taking place soon. She's going to be judging a new baking competition show called Creme De La Creme, which will premiere on Channel 8 on Apr 28. Local celeb Fann Wong and award-winning pastry chef Janice Wong will join her as fellow judges.