Jennifer Aniston and Brad Pitt are finally over the Angelina Jolie drama
A source told Us Weekly that the former couple are on good terms again – but don't hold your breath for a romantic reconciliation.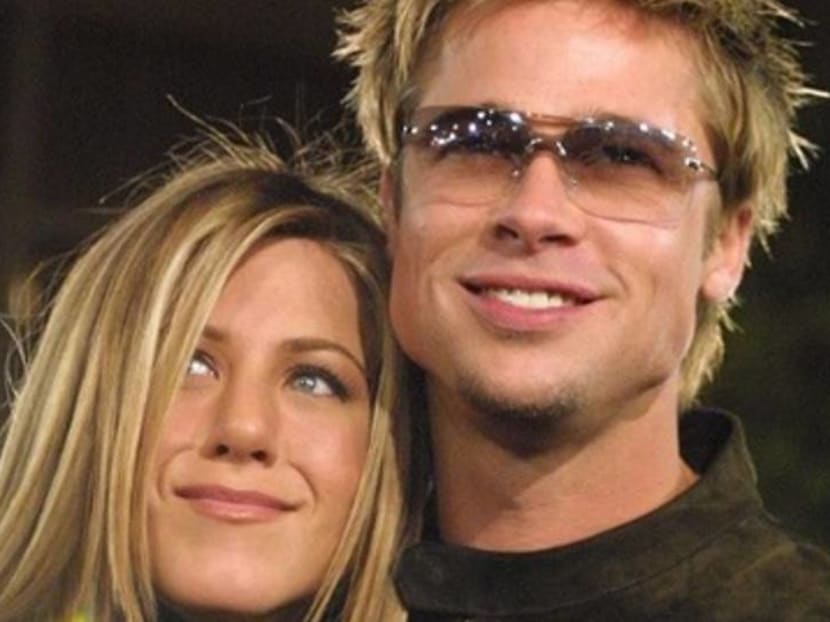 If you still haven't gotten over how Brad Pitt left Jennifer Aniston for Angelina Jolie all those years ago, maybe you should take a leaf from the former couple – they're finally over it and maybe you should, too.
A source recently told Us Weekly that Aniston and Pitt are on good terms again and are "both looking forward, not back."
"A reason Brad and Jen get along so well now is that they've agreed to bury the past and not analyse what went wrong," the source said. 
"He's taken responsibility. He's tried to make amends. He didn't realise the magnitude of the hurt he caused Jen at the time. He was so swept up in Angelina Jolie, he couldn't see outside that tunnel."
The confirmation came after Entertainment Tonight reported two weeks ago that Pitt had attended a holiday party hosted by Aniston – and was even among the last to leave.
The Friends star and Ad Astra actor met in 1998 and tied the knot in 2000. They divorced five years later, with Pitt hooking up with Jolie, his co-star in the movie Mr & Mrs Smith.
Aniston later had a three-year marriage with Justin Theroux, while Brangelina went strong for almost 12 years, splitting up in 2016.
Those hoping for a more romantic reconciliation between Aniston and Pitt will have to wait longer, though. "They've always cared about each other, and they think fondly of their time together. For Jen, seeing Brad is like seeing a dear old friend again. They have a real bond," the source said.