X-Men star Jennifer Lawrence is getting married this weekend – here are the details
The 29-year-old Oscar-winning star is saying "I do" to art dealer fiance Cooke Maroney in a lavish ceremony with 150 guests in Rhode Island on Saturday.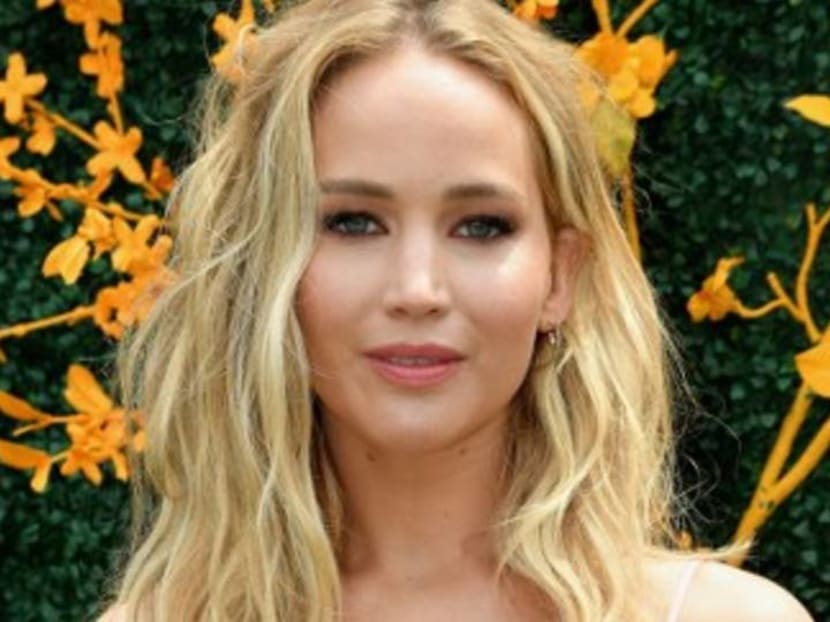 Actress Jennifer Lawrence is set to tie the knot with her beau, Cooke Maroney, on Saturday (Oct 19). This is according to a source who spoke to entertainment portal E! Online.
The couple will host 150 friends and family members in Newport, Rhode Island at the Belcourt of Newport.
According to E, there's no word yet on who the 29-year-old actress will be wearing or what her gown will look like but signs are pointing to Maria Grazia Churi, the creative director for Dior, which Lawrence is currently working with.
The wedding is set to be a lavish affair as it's being coordinated by super secretive event planner Mark Seed Inc, which doesn't provide a public portfolio in order to protect their clients' privacy. Catering will be done by Heirloom Fire, which specialises in organic foods that have been chosen to preserve the ecosystem of the US east coast.
Weather is expected to be overcast so the reception will likely be hosted in one of the hotel's many suitably luxurious rooms.
Lawrence's 34-year-old future husband, Maroney, is an art dealer and works at a high-end art gallery in New York. The two met last year through a mutual friend and got engaged in February.
The Oscar-winning actress spoke extensively about him in a podcast interview on Naked With Catt Sadler in June.
She said: "I just met Cooke and I wanted to marry him. We wanted to marry each other. ... Cooke is the greatest human being I've ever met, he really is. And he gets better. I know that sounds really stupid, but he is the greatest person I've ever met. I feel very honoured to be a Maroney."
The Hunger Games star also said in the same interview that she planned to legally change her last name to his.