It's official: Actress Jennifer Lawrence marries art dealer partner
The 29-year-old X-Men star tied the knot with Cooke Maroney, 34, on Oct 19 at Rhode Island. The 150-strong guest list included Adele, Emma Stone and Ashley Olsen.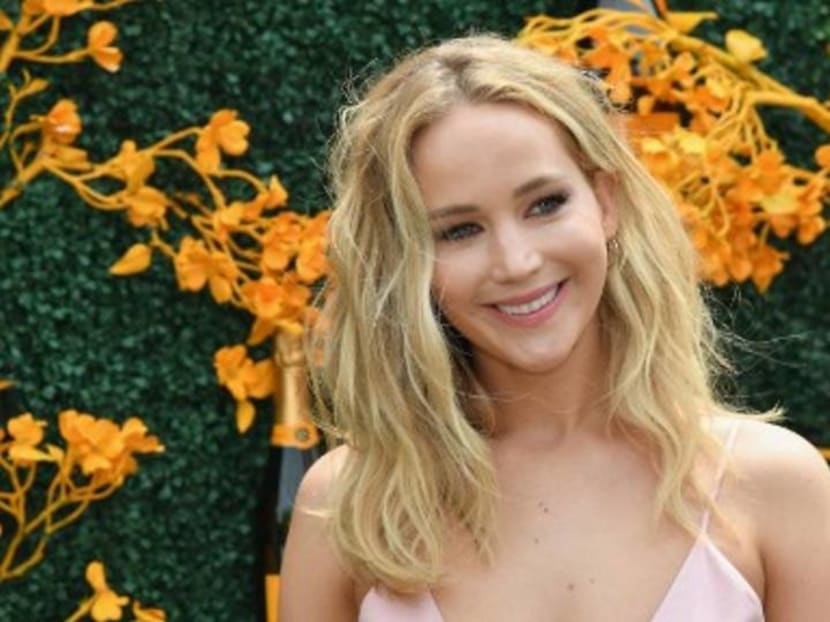 Sorry guys, Jennifer Lawrence is now officially taken. The 29-year-old X-Men star and Oscar-winning actress married her 34-year-old art dealer boyfriend Cooke Maroney in a ceremony on Saturday (Oct 19) at Rhode Island.
The couple held a reception for 150 guests at the luxurious Belcourt of Newport mansion, said People. Among the guests were singer Adele, comedian Amy Schumer, reality TV star Kris Jenner, as well as actresses Emma Stone and Ashley Olsen.
The day before, other celebrities spotted at the rehearsal dinner included Nicole Richie, Joel Madden, Cameron Diaz and Sienna Miller.
Lawrence was reported to have worn a Dior dress at the wedding.
The couple have been linked since June 2018 and a representative of the actresses confirmed they were engaged in February.
In a previous interview, Lawrence described Maroney as "the greatest human being I've ever met".
"It's just – this is the one, I know that sounds really stupid but he's just, he's – you know. He's the greatest person I've ever met, so I feel very honoured to become a Maroney."
She added: "I want to legally bind him to me forever. And fortunately the paperwork exists for such a thing. You find your favourite person on the planet and you're like, 'You can't leave!'"