Jerry Yan attends a party and goes from hot bod to 'greasy uncle'
Overly critical netizens recently picked on photos of the Taiwanese actor-singer – and all because he forgot to shave.
Well, that was fast. Just a couple of months ago, people were praising Taiwanese actor-singer Jerry Yan for looking great compared to his fellow F4 members in the lead up to their "reunion" in October.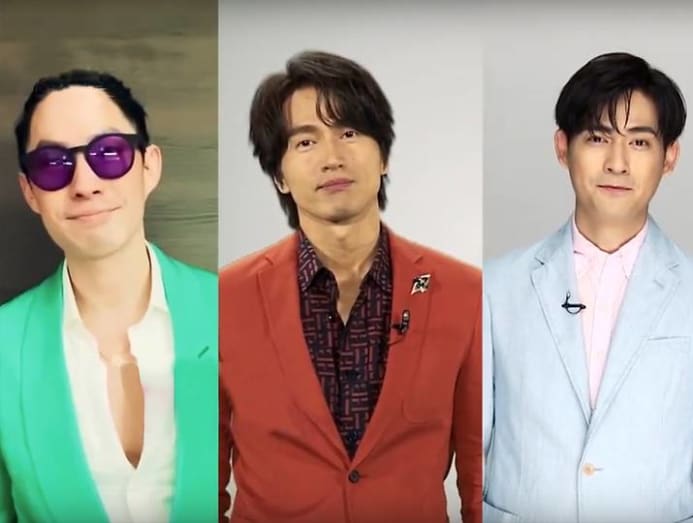 And then, of course, everyone had gone crazy over his abs in the drama Count Your Lucky Stars.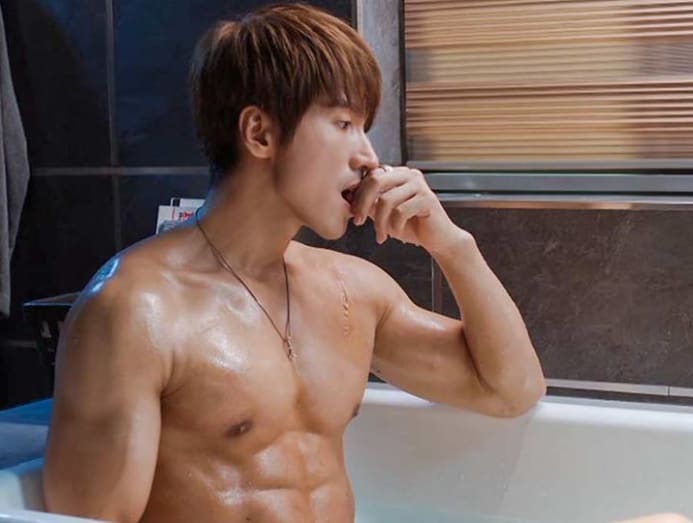 Now he's been demoted to "greasy uncle" – at least among finicky netizens. 
Last week, photos of Yan – who turns 44 on Jan 1 – attending a party for Taiwanese actress Ady An's second child came up online. And netizens were, all of a sudden, not impressed with his casual hoodie get-up and what seems to be the beginnings of a moustache and goatee.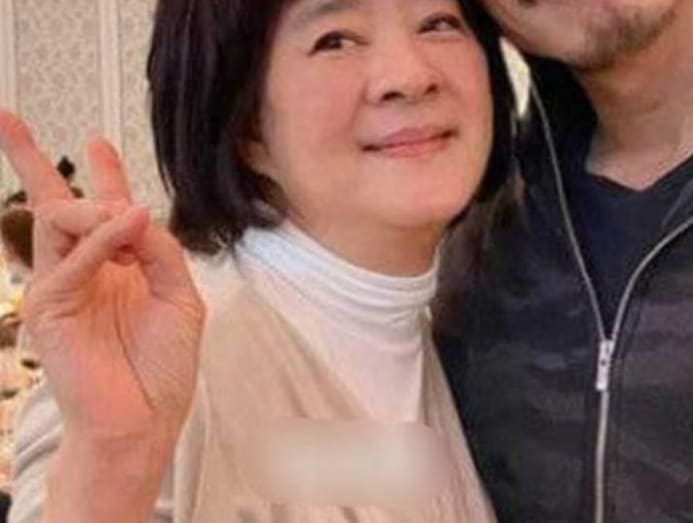 "Is that Jerry Yan? He looks a bit different" was one of the more, well, neutral remarks. 
Others weren't so kind, with comments ranging from "I see a greasy uncle" to "Jerry Yan completely looks like an uncle now" to a description of him as a "broke Dao Ming Si", referring to his Meteor Garden character. Even some media outlets jumped in, saying he looked "haggard" and like he had "lost the charm of an idol."