Jin Yin Ji laxative health scare: Mediacorp says 'Don't compromise wellbeing'
The 73-year-old actress took laxatives for fear of gaining weight, and was hospitalised last week with severe abdominal pain.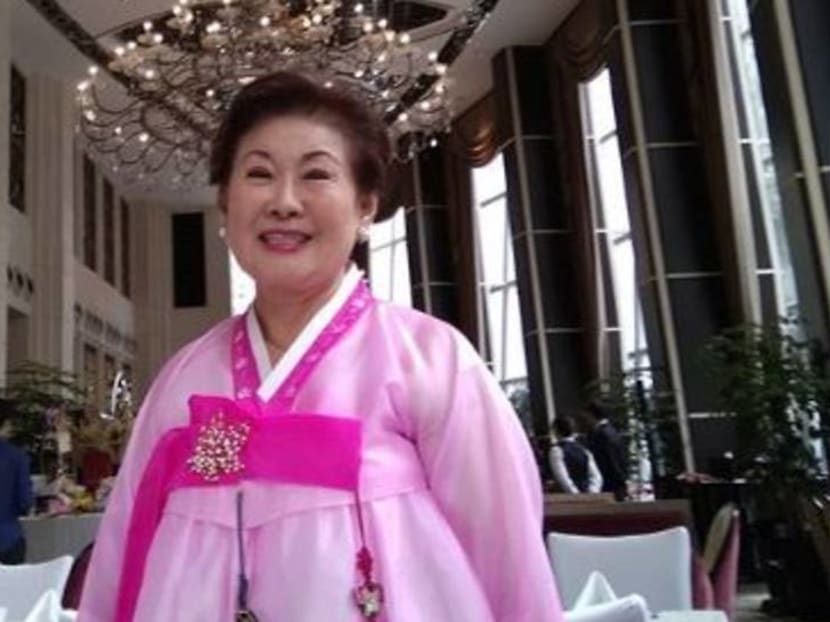 In the wake of veteran actress Jin Yin Ji's hospitalisation after taking laxative drugs in hopes of avoiding weight gain, Mediacorp says the wellbeing of its actors should always be a top priority.
Even with the pressure of being in the spotlight, looking good should not come at a cost.
"We encourage everyone, artistes or otherwise, to take care of their appearance without ever compromising their mental or physical wellbeing," a Mediacorp spokesperson told CNA Lifestyle, adding, "We're glad to note that Jin Jie has since recuperated from the incident last week and is now resting at home. We wish her a full recovery."
Jin, 73, was hospitalised last week after severe abdominal pain and a fainting spell. She had taken the laxatives after filming numerous takes of a scene in which she was required to eat chicken rice, for the Channel 8 drama Old Is Gold. She told Chinese daily Lianhe Wanbao that she had thought the laxatives were safe because she had taken them when she was younger in order to lose weight.
Now that she is better, she does not plan to attempt weight loss again.
Fellow artistes were quick to wish her good health. In the last few days, actors including Zoe Tay, Aileen Tan and Pan Ling Ling celebrated Jin's birthday with her by taking her for meals. "Wishing you good fortune, long life, good health and happiness every day," Tan wrote in an Instagram post.
Some online sentiments, however, were less kind, with comments left on Mothership's Facebook page such as, "How old already. Still do this type of thing" and "So old already still thinking of lose weight rather than staying healthy".