Veteran actress Jin Yinji dances to BTS in TikTok video, perfectly executes high kick
The 74-year-old actress and her two helpers were approached by NTUC Fairprice to create a TikTok video at one of the supermarket outlets.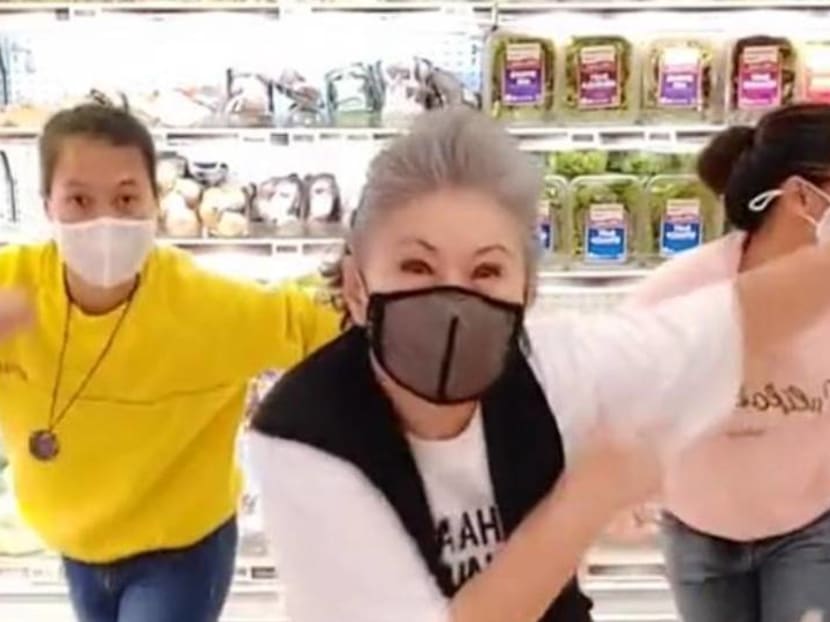 Singapore veteran actress Jin Yinji has won the hearts of many over the years through her acting and her candid personality. Now she has taken over TikTok with her fresh dance moves (which includes a high kick) to BTS' hit song, Dynamite.
The 74-year-old has been appearing in her helper's TikTok videos in recent months and netizens love watching them together. Even NTUC Fairprice is a fan.
According to 8 DAYS, the supermarket chain invited Jin-jie to share a recipe for its Mother's Day feature and also asked if the trio could shoot a TikTok dance at one of its supermarkets as they're "really cute".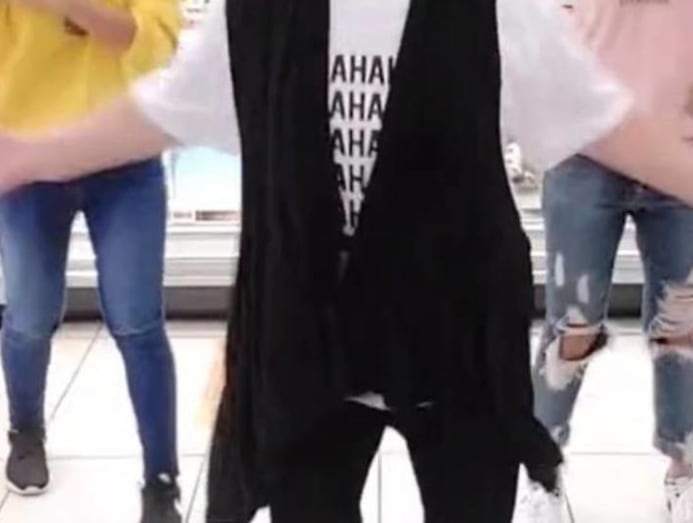 The result, which you can watch on her helper's TikTok page, is a high-energy performance of Dynamite complete with a high kick that we dare say not many people her age can execute with such gusto.
The local actress is known to have a good relationship with her two helpers. When she clinched her Top 10 Most Popular Female Artistes award at the recent Star Awards, she took the time to thank them during her acceptance speech. They call her "nai nai", which means granny, and said that she treats them just like her own daughters.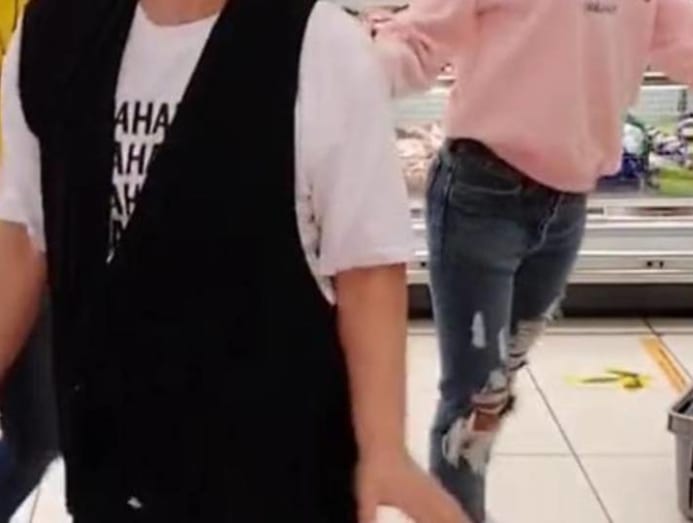 Their TikTok videos are often flooded with positive comments regarding Jin-jie. For this recent dance, commenters were impressed by her high kick, with some commenting that their TikTok videos bring people joy. Others say that Jin-jie dances better than some of the younger TikTokers.
She's definitely got the moves.