Singer JJ Lin tests positive for COVID-19 a day after returning from the US
The Mandopop star took to social media to tell his followers that he had tested positive on an Antigen Rapid Test and gave an update on his symptoms.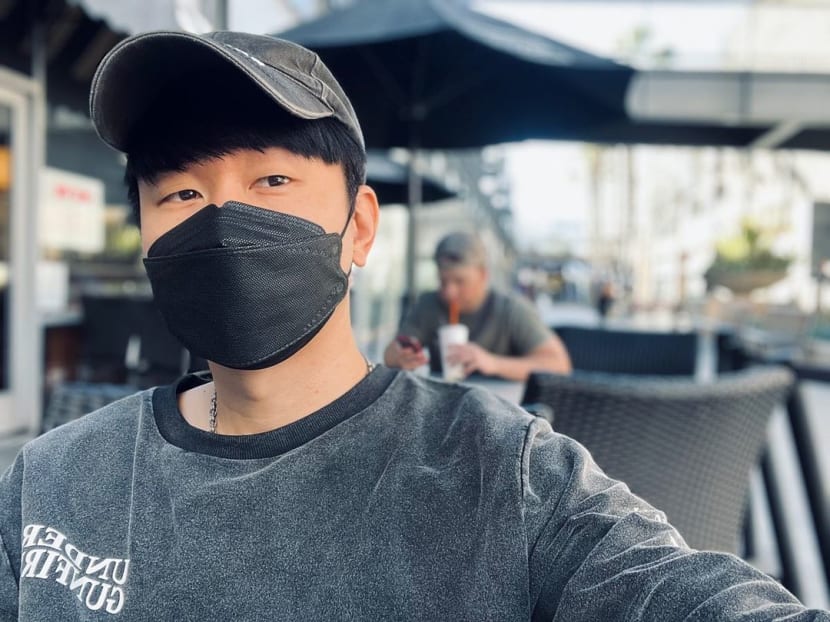 Singaporean singer JJ Lin posted a video on Instagram on Friday (Apr 8) recounting his decision to take an Antigen Rapid Test (ART) after feeling slight discomfort in his throat. The result came out positive. 
"I guess there comes a time, when it's your turn to get sick (COVID-19). I just pray that no one around me has been badly affected," he wrote.
In a one-minute video he posted, Lin updated his followers on his symptoms –
a mild sore throat, chills and headaches – and sang a verse from his song Light of Sanctuary, as a form of encouragement to his followers (and himself).
"As frustrating and disheartening as it can get, I am reminded that there are so many who have also gone through (or are still going through) similar or worse situations," he wrote.
Lin also gave a shout out to the frontliners who've been "dedicating their lives to protecting and supporting the community".
The star was most recently in the US for what seemed like an impromptu trip organised by electronic dance music DJ Steve Aoki. He returned to Singapore on Thursday (Apr 7) and tested positive for COVID-19 the next day. 
We wish Lin a speedy recovery.