Singer JJ Lin's e-sports organisation enters Southeast Asia with Malaysian team
Makan Cendol will now compete under Lin's Team SMG in the Mobile Legends: Bang Bang Professional League, which pits top Singapore and Malaysia teams for a prize pool of S$135,000.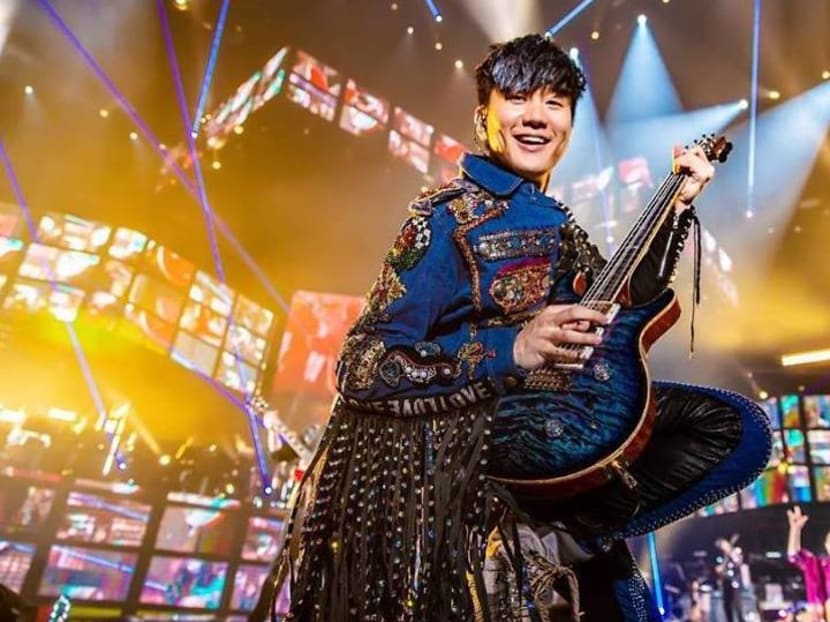 JJ Lin's e-sports organisation Team Still Moving Under Gunfire (SMG) has announced its entry into the Southeast Asian market with a bang – it just acquired Malaysian Mobile Legends: Bang Bang (MLBB) team, Makan Cendol.
Singapore-born Mandopop singer Lin founded SMG in 2017 with former Dota 2 player and coach, Kenchi Yap. Lin is a keen Dota 2 player and even has a music pack which can be bought in the game.
He is also said to be heavily involved in the development of his e-sports team. 

Team SMG announced in a press release on Tuesday (Feb 25) that its newly acquired team will compete in the Mobile Legends: Bang Bang Professional League (MPL) beginning Feb 29.
The MPL, currently in its fifth season, features a roster of the best Singaporean and Malaysian teams in MLBB. Teams will duke it out over a six-week-long round robin, with a total prize pool of RM410,000 (S$135,700) up for grabs.
MLBB is a 5v5 multiplayer online battle arena (MOBA) game that recently had a boost in the mainstream spotlight after it was selected as one of the games for the e-sports medal event at the 2019 SEA Games.

Team SMG has tasted success in competitions: It won the 2017 Arena of Valor World Championship with its Taiwan-based team. It also has a Shanghai-based PUBG (Player Unknown Battleground) team.
Lin said in the press release: "I've grown to love the MOBA genre ever since DOTA was first released on the Warcraft 3 custom game platform. It has since fuelled my passion for e-sports. By teaming up with Kenchi Yap in establishing Team SMG Southeast Asia, we are another step closer to our global vision for e-sports."