JJ Lin holds first concert at National Stadium, Tiffany Young drops by
The Singapore star performed in front of 40,000 people – which included the Girls' Generation star.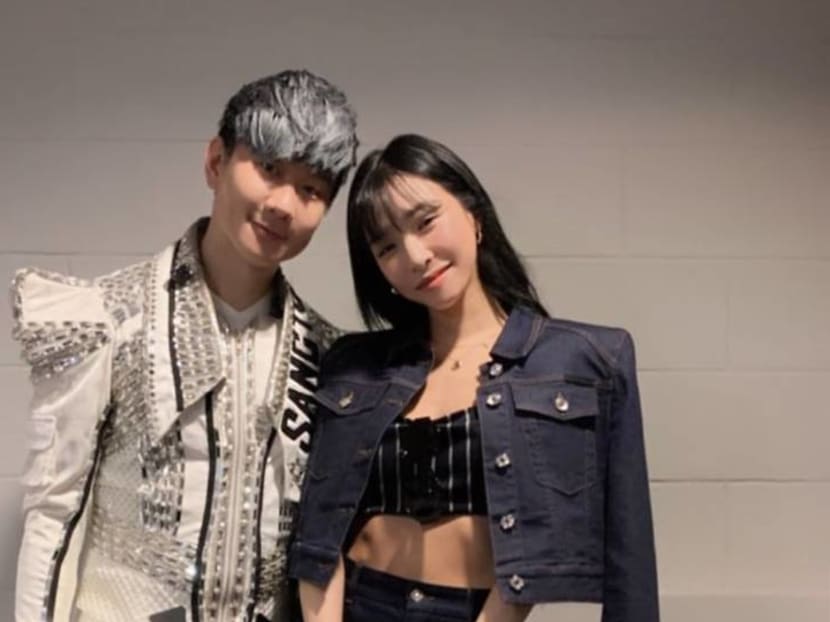 Singapore's very own superstar singer JJ Lin performed at the National Stadium on Saturday (Dec 21) in front of 40,000 fans – which included a K-pop star, too.

Girls' Generation's Tiffany Young shared on Instagram her front-row experience catching Lin's first of two concerts this weekend at an even more ambitious venue than the Singapore Indoor Stadium, where he performed four shows last year.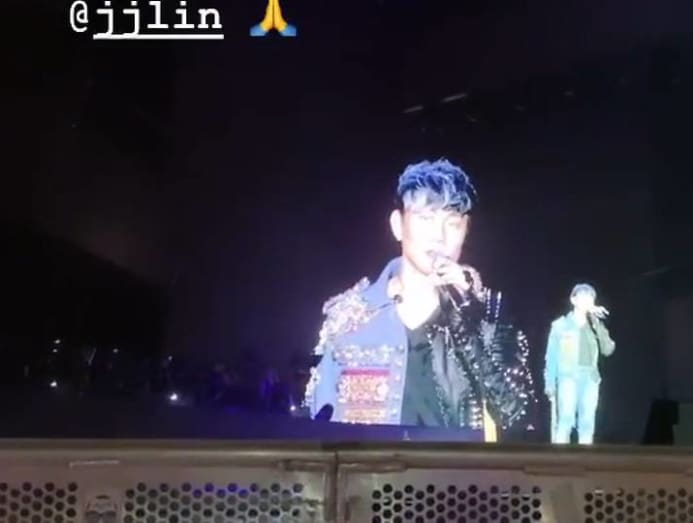 "Thanks for being willing to celebrate this milestone with me," Lin told the crowd at a show where, aside from his hits, he also performed a portion of this year's National Day Parade theme song. He also did a cover of Stefanie Sun's What I Miss.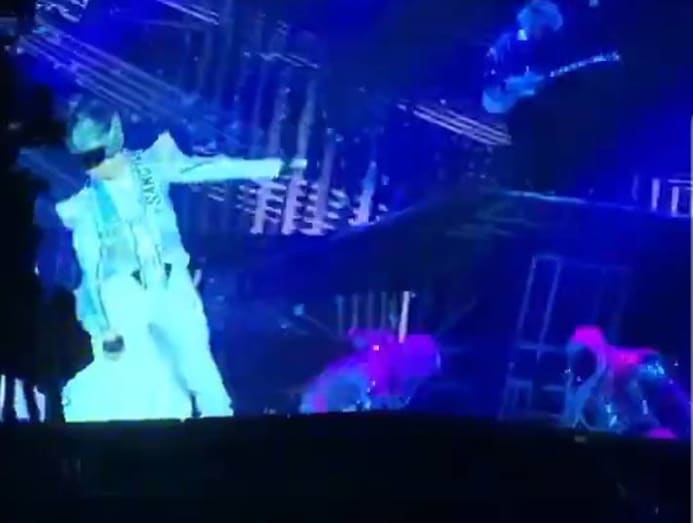 "Epic" was how Young described the show on her Instagram stories, and she later posted a backstage photo of the two of them, which Lin acknowledged on his own account, thanking her for coming.
And if you're interested about what food was available backstage, Lin also gave social media props to Good Chance Popiah, thanking them for their service.