JJ Lin and Stef Sun pay tribute to Wuhan virus frontliners with Stay With You
"Stay With You is from our hearts. Thank you for all your hard work," says Sun while Lin assures frontliners that "I'll stay with you".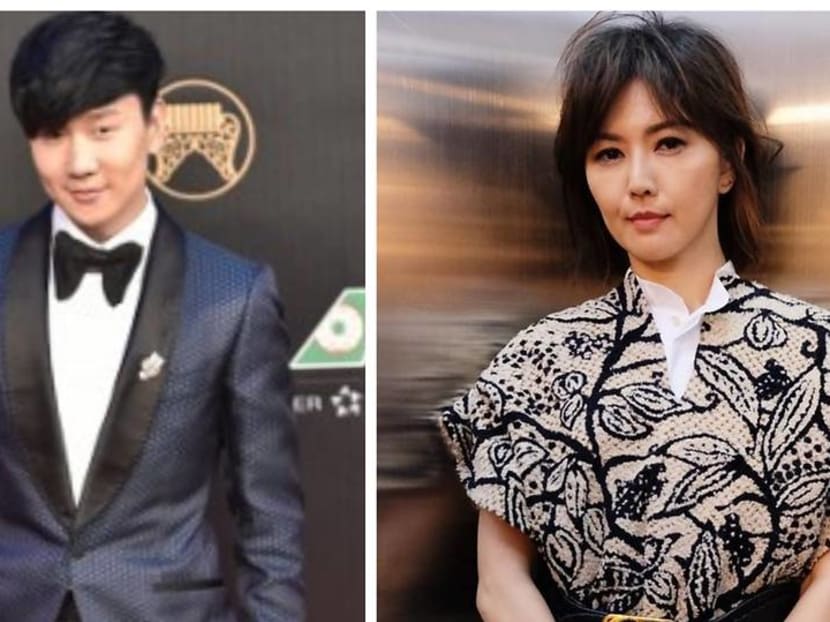 Local celebrities JJ Lin and Stef Sun jointly wrote a three-and-a-half minute song in tribute of frontline medical staff working tirelessly against the Wuhan virus.
Sun wrote the lyrics for the song, while Lin wrote the tune and mastered the track at his studio in Singapore.

Titled Stay With You, the track released on Tuesday (Jan 28) sends encouragement to frontliners with heart-warming lyrics like "the coldest days will pass", "I'll stay with you", "tomorrow will be clearer" and ends with "with love that won't leave, no city is imprisoned".
Sun said in an Instagram post, "JJ contacted me a few days ago. He wanted to write a song dedicated to those at the frontline. Stay With You is from our hearts. Thank you for all your hard work."
Lin also wrote on Instagram that "no matter the challenge, love will always prevail". He also added that he will be with them in spirit.
This is not Lin's first time writing a song for those hit by disaster. In 2008, he wrote Love And Hope after the devastating Sichuan earthquake. Seven years later, after an explosion at a Taiwanese water park left 15 dead and hundreds injured, Lin wrote I Pray For You.
Stay With You has drawn strong support and gratitude online.
Actress-model Sheila Sim commented "Thank you for your love" on both Sun and Lin's Instagram posts.
Another Instagram user commented: "Thank you Yanzi, the people of Hubei thank you both."
In just two days, the song has garnered more than 424,000 views on YouTube.