Mandopop star JJ Lin sues Weibo user for several allegations made last year
The netizen, Xie Minghao, accused JJ Lin and Taiwanese-American singer Wilber Pan of rape, taking drugs and evading taxes back in Aug 2021.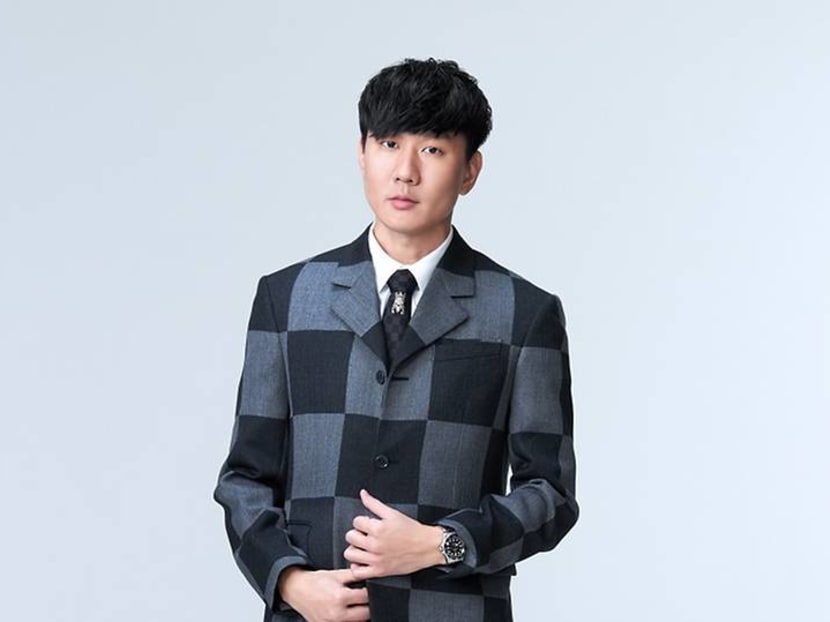 Singaporean Mandopop star JJ Lin is suing a netizen for making false accusations about him.
Shanghai Jiu Ze Law Firm, the law firm representing Lin's company JFJ Productions, put up a statement on Weibo on Feb 18 to say legal proceedings are being taken against an online user named Xie Minghao, who was "suspected of infringing on the reputation and rights" of Lin by making false accusations.
The law firm's statement also said the defamation case has been put on hold as Xie is currently detained for "other crimes", and will resume once he is released.
It added a stern reminder that ""cyberspace is not an extrajudicial place".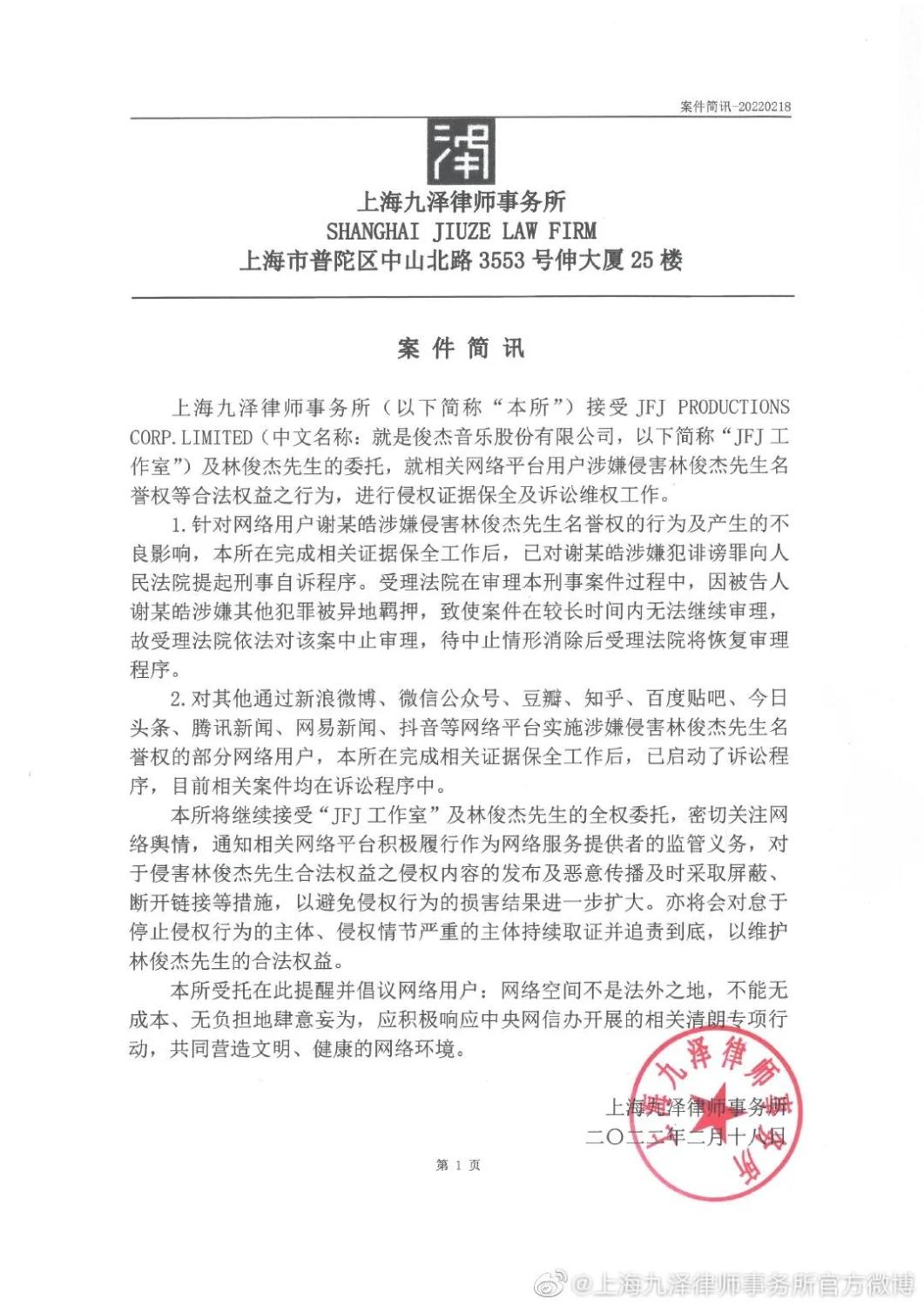 Back in Aug 2021, Xie had posted that "JJ Lin and (Taiwanese-American singer) Wilber Pan have taken drugs, lured others to take drugs, evaded taxes, and raped women".
That same month, the law firm had listed 28 online accounts, which included Xie's, for "maliciously published/spread false statements" against Lin.
Last year, Lin was linked to the scandal involving Kris Wu, who was detained by Beijing police after rape allegations. The Chinese-Canadian singer namedropped other male celebrities, including Lin and Pan.
In December, JFJ Productions separately issued a statement stating: "We do not respond to those with ulterior motives in spreading rumors," after Lin was again tagged in contentious Weibo posts.