JJ Lin reveals all-Singaporean team in his e-sports organisation, Team SMG
The homegrown singer calls this a milestone in his e-sports journey. The seven-member team will compete in the new first person shooter game, Valorant.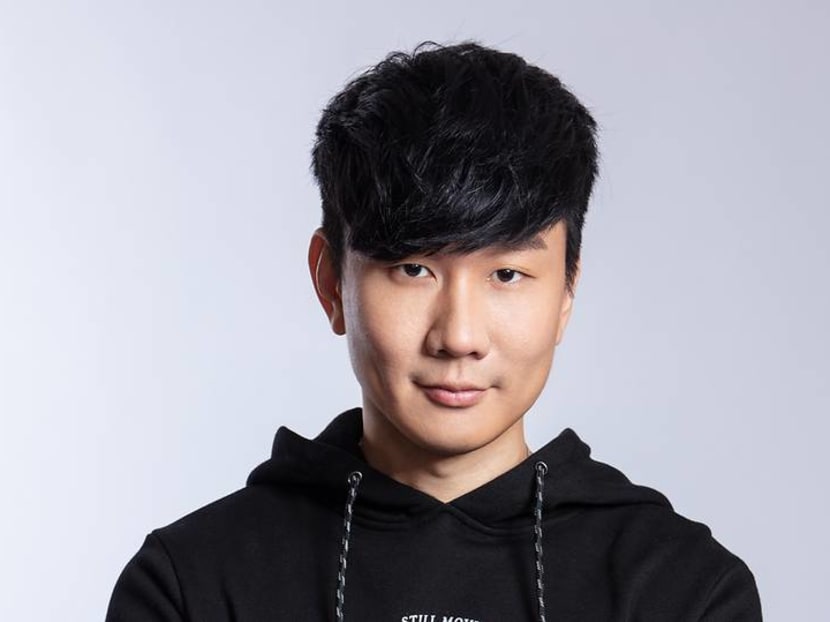 Singer JJ Lin has entered the Singapore gaming scene with a local team signed to his e-sports organisation, Team SMG, to compete in the new first person shooter (FPS) game, Valorant.

The all-Singaporean line-up comprises veterans who had played professionally in another FPS, Counter-Strike: Global Offensive, and had come out tops in several competitions.
Lin, who is an avid gamer himself, has big plans for his first-ever Singapore team under Team SMG, which stands for Still Moving Under Gunfire.
He said, "This is a milestone in my e-sports journey, one that is very close to my heart."
The popular Mandopop singer added that he had started gaming as a pastime, and that has evolved into a passion and global vision for e-sports.
"I strive to nurture home-grown talent in this burgeoning e-sports scene," Lin shared.
He founded Team SMG in 2017 with former Dota 2 player and coach, Kenchi Yap.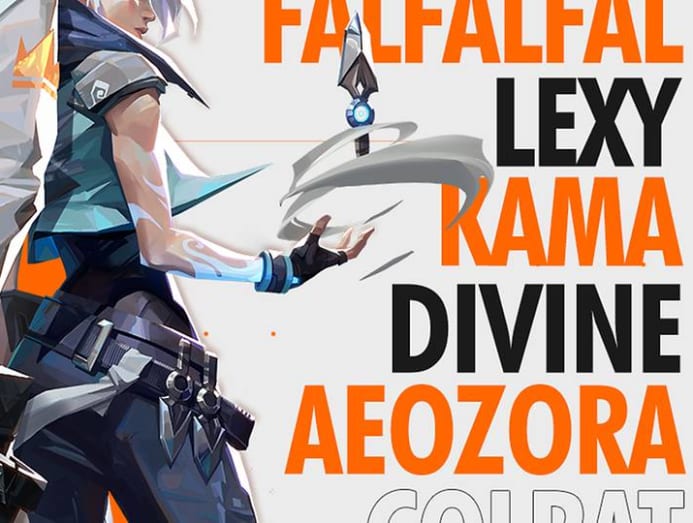 The seven-member Team SMG Valorant is making its competitive debut on Jul 27 against teams in Southeast Asia in Rise of Legion: Valorant July 2020. 
Lin made his entry into the Southeast Asian gaming market in February this year after acquiring Malaysian Mobile Legends: Bang Bang team, Makan Cendol. 
Team SMG has tasted success in competitions: It won the 2017 Arena of Valor World Championship with its Taiwan-based team. It also has a Shanghai-based PUBG (Player Unknown Battleground) team.