Singapore's JJ Lin and Xiaohan nominated for the Golden Melody Awards 2021
Lin is up for Best Male Mandarin Artist while Xiaohan is in the running for Best Lyrics. The 32nd edition of the awards will be held in Taipei on Jun 26.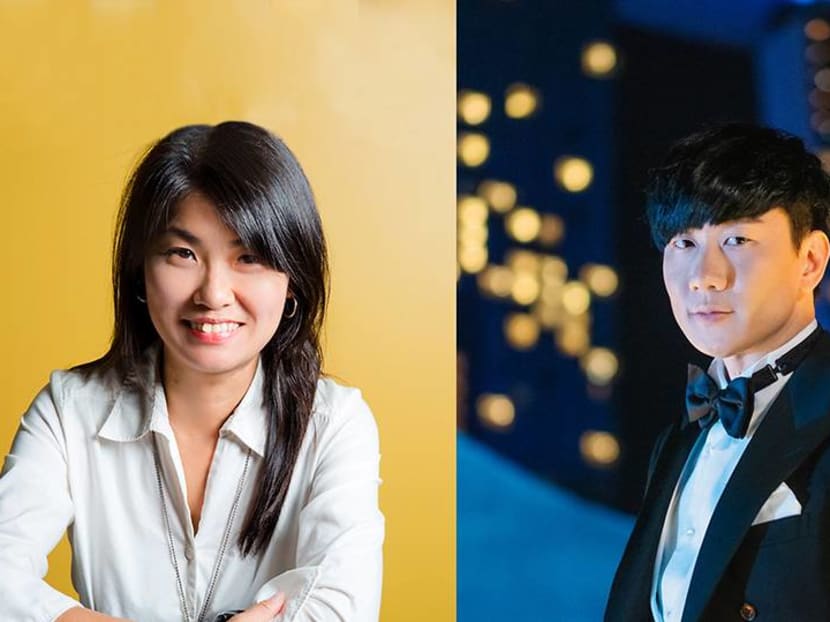 Singapore's Mandopop star JJ Lin and lyricist Xiaohan have both been nominated for the 32nd Golden Melody Awards, which will be held on Jun 26.
Lin is up for Best Male Mandarin Singer for his 2020 double EP Drifter and Like You Do, while Xiaohan was also nominated in the Best Lyrics category for writing Lin's Drifter.
The Singaporean singer first made his mark in the prestigious awards show – sometimes considered the Grammys of the Mandopop world – after winning Best New Artist back in 2004.
He's been nominated for Best Male Mandarin Singer a few times, winning twice: In 2014 for his album Stories Untold and 2016 for From ME To Myself, the same year he also bagged Best Composer for the song Twilight from the same album.
In 2018, he was nominated – but didn't win – in six categories for the album Message In A Bottle and the single Little Big Us.
This year, he'll be up against the likes of E.So, Wu Ching-Feng, Soft Lipa, WeiBird, and Li Quan.
Meanwhile, Xiaohan's nomination will be the fourth, after 2008, 2012 and 2019.
There's another Singaporean to take note of, too – Tan Boon Wah is one of three songwriters behind Your Name Engraved Herein, which is nominated for Song Of The Year. The award technically goes to the performer – but he already bagged a Golden Horse for that same song last year, which won Best Original Film Song for the eponymous movie.
The 32nd Golden Melody Awards will be held on Jun 26 in Taipei Arena, but organisers have said they're preparing alternative plans in case the COVID-19 situation worsens in Taiwan.