Joanne Peh wasn't a fan of durians until husband Qi Yuwu introduced her to this variety
The actress says now she'll only eat Black Gold durians – and she'll always ask for the "bitter-est" ones.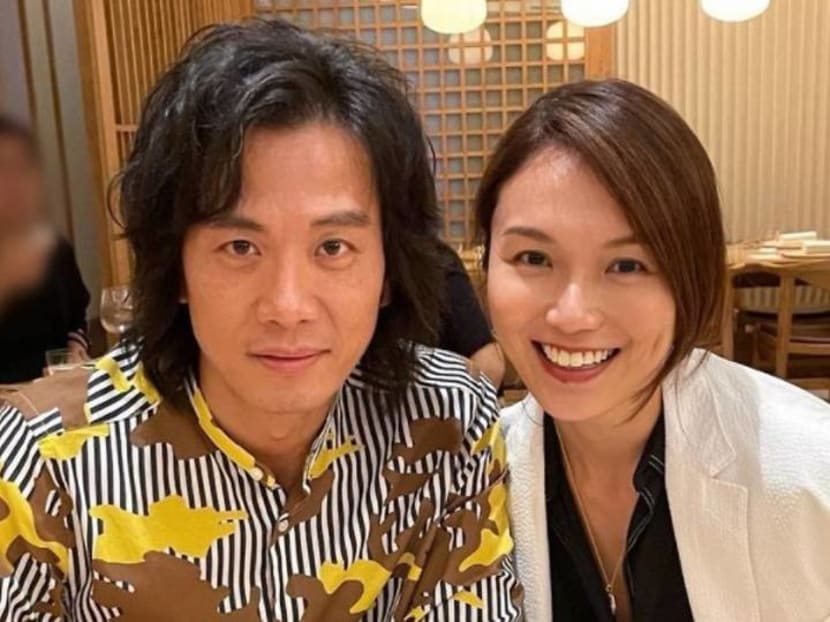 Who doesn't love durians? Well, apparently actress Joanne Peh wasn't a fan until her husband Qi Yuwu introduced her to the Black Gold variety – and now she's hooked.
Joanne posted about her newfound love for the fruit on Instagram on Tuesday (Jul 27).
She wrote: "Never been a fan of this thorny fruit, until my husband coerced me to try Black Gold. I don't know the different types but all I know is that I got hooked since."
That particular variety is known to be the cream of the Mao Shan Wang crop, prized for its bittersweet taste.
Joanne added that it's only type she eats because she likes it bitter. 
"Now it's the only type I eat because when I ask for bitter, I get the bitter-est ones."
She also added a comment to her post saying that according to her husband, durian has to be as bitter as herbal tea.
The 37-year-old actress went on to ask her Instagram followers how they liked their durians: "Sweet, a bit bitter-more sweet or more bitter-less sweet?"
One person commented that she just had the same type of durian as Joanne did and that her daughters loved it, to which Joanne replied, "Your children know the good stuff!". Another follower listed out all the different types of durians, such as D13 and D101, which prompted the actress to ask what it all meant.
So, how do you like your durians?