Joanne Peh remains in Guangzhou with her children in spite of the Wuhan virus
The actress made her decision known on Instagram, in which she explained that she had to "finish up some personal matters".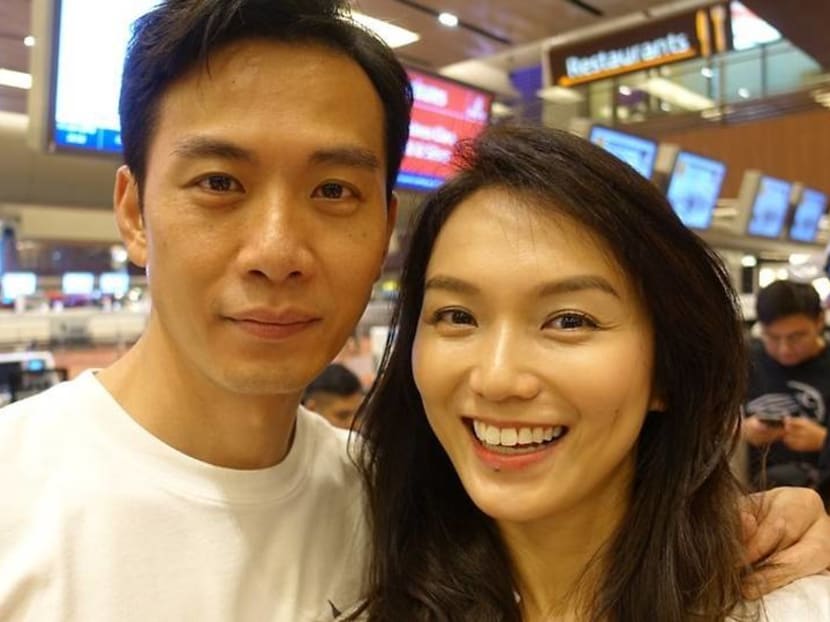 As the Wuhan virus continues to grip China, Singaporean actress Joanne Peh has chosen to stay in Guangzhou, China with her two-year-old son and four-year-old daughter to "finish up some personal matters".  
The actress was in Guangzhou with actor husband Qi Yuwu for the Chinese New Year celebrations.
She revealed her decision to stay on in a post on Instagram on Tuesday (Jan 28), in which she wrote, "He'd (Qi) be flying back to Singapore while I remain here with the children to finish up some personal matters." 
An Instagram user asked if she could send her children back to Singapore with Qi, to which Peh replied, "because the personal matters which was left unfinished before the nationwide CNY break involves my children."
The 36-year-old describes this Chinese New Year as "unlike any other" as the Wuhan virus has caused "widespread fear as people stay indoors and avoid visiting".
She painted a grim picture of the situation in Guangzhou, saying: "Masks, antibacterial sprays are sold out; restaurants are peddling raw ingredients outside their premise because no one is patronizing."
She is, however, thankful that her family "is together in spite of the circumstances" even though her spirits were "dampened" by what was happening.
She ends the post with some words of encouragement, "To all who are separated from your loved ones, it isn't a great feeling but stay strong, be safe and keep the light shining in your heart."
Qi echoed her sentiments. On his return to Singapore, he shared that he "had mixed feelings" and urge his followers to "remember that the people who love you are waiting for you". He also took the opportunity to wish his followers a "safe" year of the rat.