Why so serious: Joaquin Phoenix walks out of Joker interview over violence question
The actor, whose dark new film features "visceral and raw" violence, stammered, "No, no," before leaving the room. He returned an hour later but never gave an answer.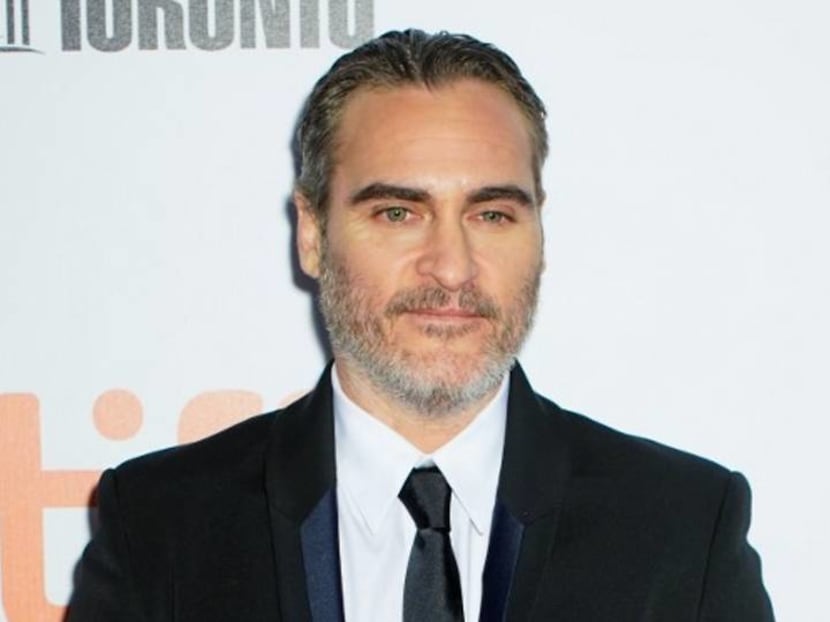 Joaquin Phoenix, the star of Joker, the origins movie of Batman's nemesis, was stunned by a question during an interview and had to leave the room.
Phoenix was asked by a Telegraph reporter if he thought that the violence depicted in Joker "might perversely end up inspiring exactly the kind of people it's about, with potentially tragic results."
The actor stammered: "Why? Why would you... ? No, no," before leaving the room.
This incident was revealed in the article written by the news outlet's film critic Collin Davis, which ran on Sep 20.
The 44-year-old actor returned an hour later to finish the interview after negotiations with a Warner Bros agent. Phoenix explained that he left because he had panicked, having not considered the question before. However, he didn't offer an answer for the rest of the interview.
Phoenix plays Arthur Fleck, a loner who lives with his ill mother in the movie that depicts the backstory of the DC villain.
According to Hollywood Reporter, two scenes in the film are particularly gruesome, one of which involves Fleck suddenly gunning down a colleague point-blank.
Phoenix had addressed the issue of violence in the movie in a previous interview with SFX magazine, where he called it "a little more visceral and raw."
He added: "You always want it to feel real, and you want the little violence that we have to have an impact. What happens in a lot of movies is that you get numb to it, you're killing 40,000 people, you don't feel it. While being a fictional story in a fictional world, you always want it to feel real. Everything that happens in this movie as far as violence goes, you feel it."
Joker is slated for release in early October.