Joe Biden's dog, Major, gets an 'indoguration' with Josh Groban performing
The German Shepherd will be the first rescue dog in the White House and the virtual charity event was organised to raise funds for the shelter.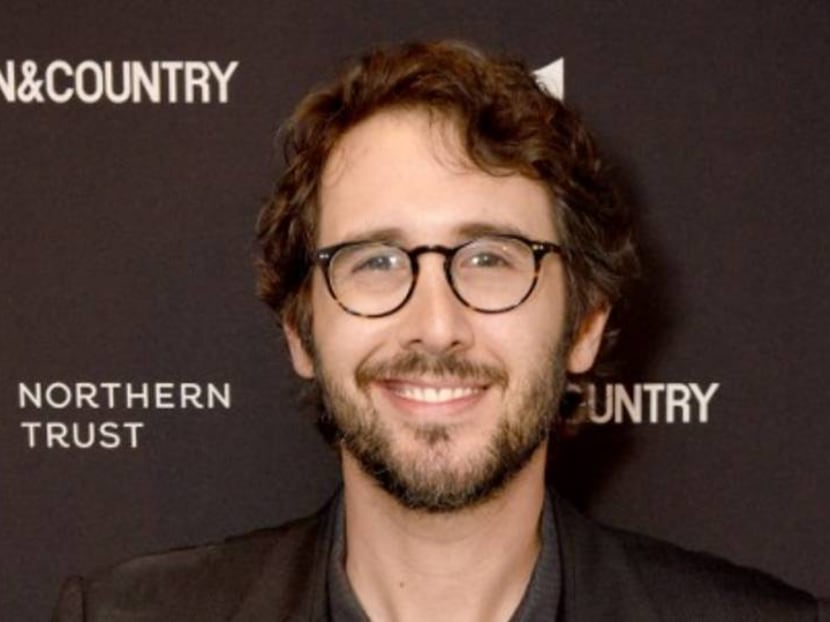 Several days before Joe Biden is set to be sworn in as the 46th President of the United States at his inauguration, his dog, Major, was honoured at a virtual "Indoguration Ceremony" on Sunday (Jan 17).
He even had a celebrity grace the event.
Singer and actor Josh Groban excitedly posted about his involvement on the same day. He wrote: "IT CAME TRUE!! I am so happy."
Groban added: "The world is a mess but we can all agree dogs rule. Let's celebrate Major's indoguration and raise $$ for his rescue shelter, Delaware Humane Association".
Major, a German Shepherd, will be the White House's first ever rescue dog. The Bidens adopted him from the Delaware Humane Association (DHA) in 2018. He's not their only pet, though – they also have another German Shepherd called Champ.
Groban performed a revised version of Patti Page's (How Much Is) That Doggie In The Window where he changed the lyrics to include this line: "I'm adopting that doggy in the window, I'm bailing that dog out of jail".
The Grammy-winning singer and dog lover had initially posted an IG Story on Jan 10 to ask President-elect Biden if he could perform at Major's "indoguration" and it appears that his wish was granted.
The event included a cute segment where an interviewer asked several animals that are available for adoption if they thought they would make it to the White House one day.
There was also a short video clip that provided a lookback at Major's time at the shelter.
The fundraiser had registered more than 6,500 participants and raised more than US$100,000 for DHA before the event began, reported Billboard, quoting a press release.
Congrats to Major Biden on his "indoguration".