Actor Joseph Gordon-Levitt wants your photos of chicken rice, laksa and other local food
The actor is asking fans to send in pictures of "Singaporean food" for a project he's working on for his online collaborative media platform, HitRecord.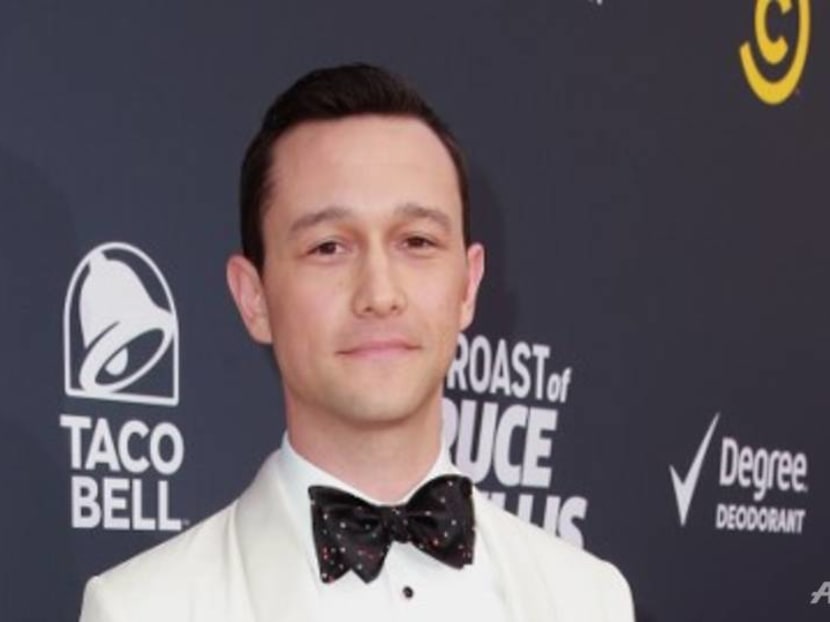 What to do with that ever-growing collection of food photos in your phone? Well, if you've got shots of local food, you can send them to actor Joseph Gordon-Levitt.
The Inception star posted on social media on Thursday (Aug 27) that he was looking "for photos of Singaporean food". He included a photo of fishball noodles and quipped, "And now I'm hungry."
He added that it was for a new project for HitRecord, the online collaborative media platform he founded in 2004.
Many fans have obliged and posted photos of dishes such as bak chor mee, char kway teow, satay and roti prata in the comments section, along with invitations for the actor to visit Singapore.
Gordon-Levitt often posts these requests on his social media page.
Two weeks ago, the 39-year-old actor was looking for "musicians, singers, rappers, and artists of all kinds" from Malaysia, India and the Philippines, among other places, to help create a song inspired by his recently released film called Project Power on Netflix, co-starring Jamie Foxx.
And before that he needed Malay, Mandarin and Hindi speakers for a project called Poetry Around The World.
This appears to be the first time he's asking for something Singapore-specific although we did have a cameo on his page earlier this month when he used a photo of a woman dancing in the rain taken in Pasir Ris to prompt followers to come up with a story of the scene in just one line.
If you're interested in sharing your local food pics, you can submit them here.