A show with no dialogue and no actors? Check out The Noose's Judee Tan's directorial debut
A Man Waiting For The Leaves To Fall is a 20 minute digital performative narration that examines themes surrounding broken and lost communication, as well as her relationship with her late father.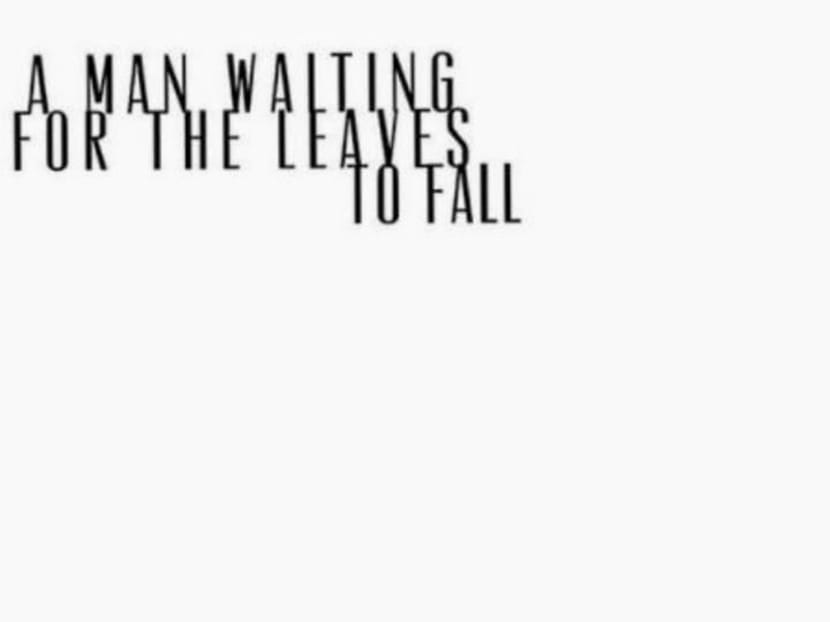 A digital theatre production with no actors or dialogue? Actress Judee Tan's directorial debut is all about a new theatre experience, exploring the relationship of the film medium within a new theatre paradigm where theatrical design, instead of actors, takes centerstage as characters.
Supported by the National Arts Council digital presentation grant, The Aesthetic Project presents A Man Waiting For The Leaves To Fall – a 20 minute digital performative narration that chronicles the pivotal events in a man's life.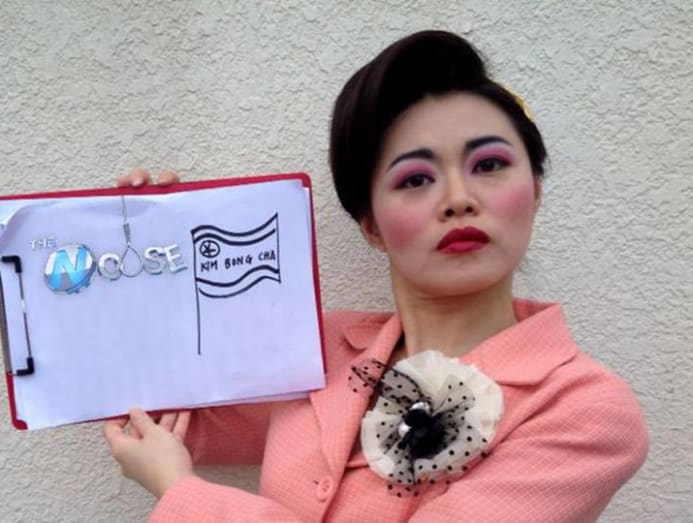 Tan, the actress-comedienne who has consistently made Singaporeans laugh as wacky correspondent North Korea Kim Bong Cha on news parody series The Noose and impressed audiences as a multi-faceted theatre actress, told CNA Lifestyle that she's always wants to explore something like this.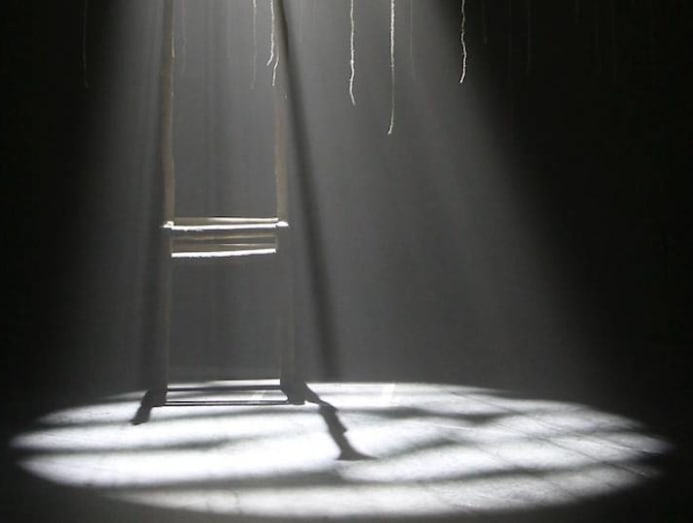 "When Covid-19 first struck, there were many job opportunities geared towards actors but not for designers or production people," she said. "So in actuality, I wanted to send in two proposals that featured both these groups respectively."
But then her father passed away in the middle of her proposal application.
"I found myself writing about him, my relationship with him, and what his death meant to me," she revealed.
She added: "And I only had enough reserves to send in one application that featured designers as key actors of the show."
Paying tribute to these oft-overlooked behind-the-scenes champions of theatre aside, this production also examines themes surrounding broken and lost communication and the societal gaps caused by modern society's rapid evolution that force generations and social tribes apart.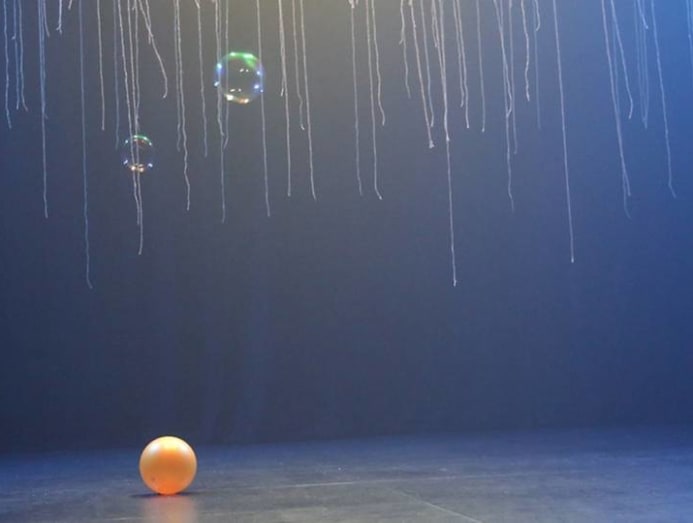 "Covid or not, I already had a vision of how I felt the piece should be communicated," said Tan. "To facilitate the creative design process, I actually wrote a script with characters and dialogue, a so-called 'normal script', and used that as a base for the designers and myself to create a visual and aural narrative."

Not only is it Tan's first time directing, it's also her first time "fully producing".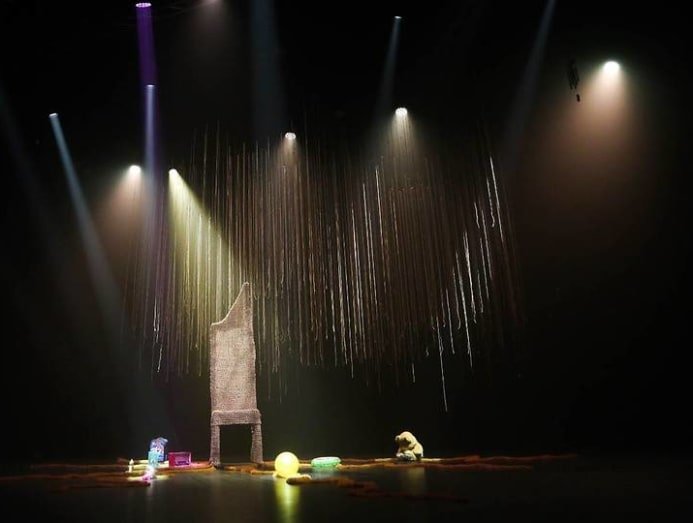 "It's a steep learning curve," she shared. "I think the hardest for me would be trying not to be overwhelmed by all the responsibilities and people management."
But in the end, it's something well worth the while. And Tan wants to invite everyone to "join in on this journey of creating a new expression of theatre".
"I think the best way to explore the evolution of theatre would be to go back to what we love about theatre - telling the story," she said.
A Man Waiting For The Leaves To Fall will run online from March 22-31. Tickets are priced at S$10 and are available at https://sg.bookmyshow.com/o/TAPMAR21. Check out @_theaestheticproject on Instagram for more information.