Learning archery to kill zombies wasn't that hard for Kingdom's Jun Ji-hyun
Kingdom: Ashin Of The North is coming soon to Netflix – and the star of the special spin-off revealed how she got the role.
K-zombie drama fans, the wait is almost over for Kingdom: Ashin Of The North, which airs Friday (Jul 23) on Netflix.
And we'll finally know where the resurrection plant that's bringing people back from the dead comes from – and what Jun Ji-hyun's role will be.
The special episode expansion of the Kingdom series takes off from Kingdom 2 and will tell the story of Ashin, played by Jun, who appeared at the end of the series. Ashin was seen acting mysteriously in the final shot and is speculated to know the origin of the mysterious plant.
During a recent press conference for the show held in South Korea, screenwriter Kim Eun-hee shared: "I started by thinking about where the resurrection plant came from. I hoped to satiate people's curiosity about who Ashin was and what had happened up in the northern regions."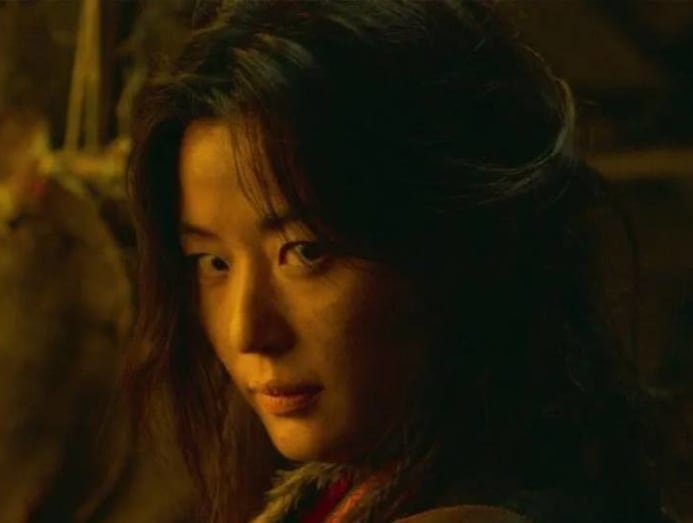 Jun also shared a bit about her character. "Ashin lives on the border and doesn't belong to any particular side. She lost someone she loved due to an incident. She has experienced persecution and contempt from other people."
As for how she got the role, the actress shared how she met Kim at a private event, telling her she was a huge fan of Kingdom and wanted to be part of it – even if it was just as a zombie. Needless to say, she got a bigger role.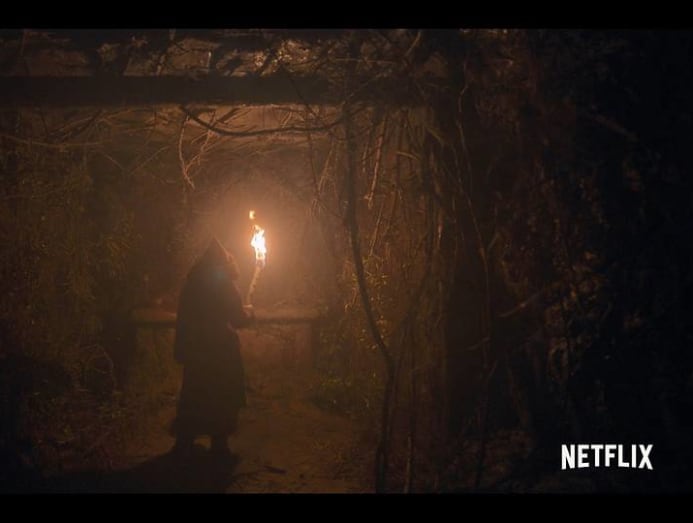 Jun also talked about training she underwent. "I'm pretty fit in general, I exercise every day, so I was already ready for the challenge. Archery was the most important part of Ashin Of The North."
That said, she won't be getting as much action like a lot of people hope. "She (Ashin) gets rid of zombies with a single arrow. So there weren't as many action scenes as you'd think. It helped me that I had the basic fitness for the role. Other than that, I learned archery, but it wasn't that difficult."
Kingdom: Ashin Of The North premieres on Netflix on Jul 23.