Singer Justin Bieber accused of cultural appropriation over his latest hairstyle
The 27-year-old debuted his latest look – dreadlocks – earlier this week, to much criticism.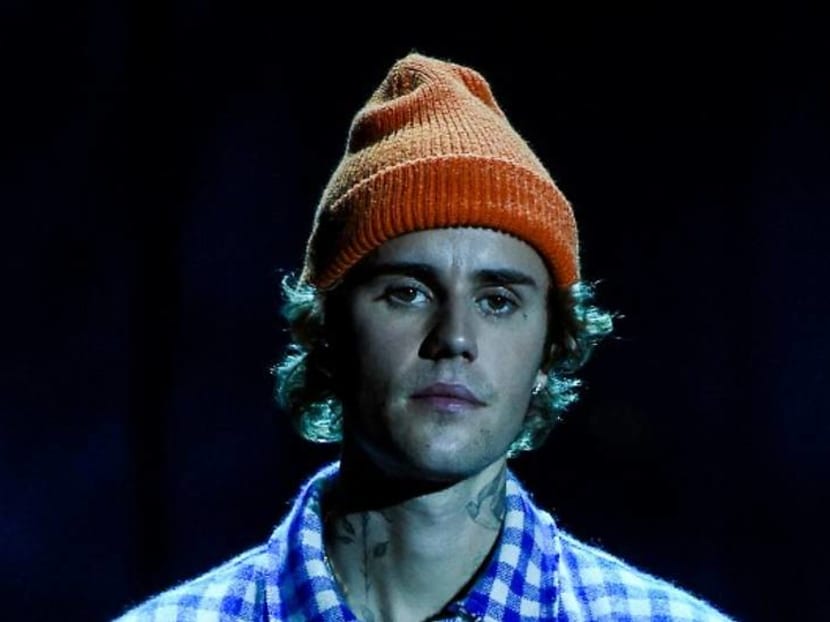 Singer Justin Bieber has been accused of cultural appropriation after he debuted his new hairstyle earlier this week.
The 27-year-old posted a photo of himself on Instagram on Sunday (Apr 26) and again a day later sporting dreadlocks, which had critics swiftly calling him out for being racially insensitive.
Many commenters on his post expressed dismay at his chosen hairstyle, with one person writing, "It's really disappointing to see you with dreads. I thought you educated yourself". Another commenter wrote: "This is cultural appropriation… I know you can do better".
Others defended him, though, saying that "this is just a hairstyle" and that he can wear his hair however he liked.
Bieber faced similar criticisms of cultural appropriation in 2016 when he wore his hair as cornrows.
Speaking to UK newspaper the Guardian, Irene Shelley, editor of Black Beauty and Hair magazine, said of Bieber's latest look: "I think why people are annoyed with Justin Bieber casually wearing locs is that it's seen as not respecting the origins of the style…. (He) is seen as a dilettante, a person who's dipping his toe in the culture, without any real commitment or knowledge of the style's history".