Justin Bieber launches Drew House, an 'ethically made in LA' streetwear label
The brand joins Fenty and Yeezy as the latest streetwear brand fronted by an A-list music act. The "About Us" info on its website reads: "Blah blah blah".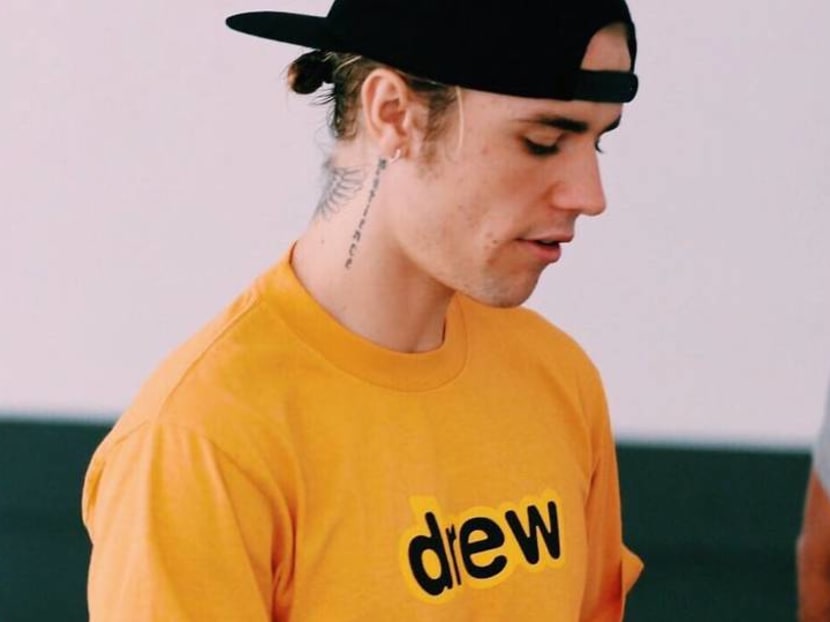 The fashion and music industries are crossing paths once again, with the launch of Justin Bieber's new label yesterday (Jan 30).
The brand takes its name from Bieber's middle name, and its unisex and sustainable first collection features classic streetwear: crewnecks, hoodies, tees, pants and shirts.
Bieber himself has been teasing the drop for months, beginning with an Instagram post uploaded last Boxing Day of him wearing lounge slippers emblazoned with Drew House's smiley face logo.
Little can be said, however, about Drew House's enthusiasm. The brand has seemingly adopted a muted, aloof outlook through their visuals, with the site's "About Us" page quite literally containing the phrase "blah blah blah".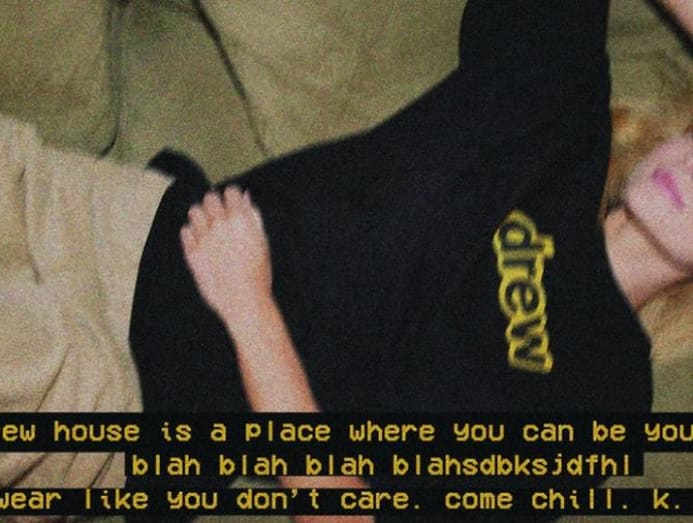 The first collection emphasises beige corduroy and washed-out orange hues in various forms. The resemblance to Netflix's prison-themed Orange Is The New Black is not lost on Bieber's fans.
Instagram user @daydreamer_peluso commented, "I'm definitely not spending a $100 to look like I just rolled out of a OITNB prison cell".
User @broadstboss wrote, "Now you too can pay top dollar to look like a paper bag."
Despite the online response, nearly half the collection's items have already sold out. Prices start at US$48 (S$64.64) for a red tee shirt with the word "drew" in black. Corduroy items topped the list at US$148 for a long sleeved shirt or pants.
For a celebrity streetwear brand, Drew House's prices are surprisingly reasonable. In comparison, Kanye West's Yeezy Apparel is marketing a grey tee shirt at US120 and up to US$760 for a jumpsuit.